Upcoming Events
Start the new year with fresh produce on Saturday, January 8, 2022 for the first Palmas Farmers Market of the year! Over 30 farmers, agriculture producers, and artisans welcome you to the Wyndham Palmas Hotel, 9 am – 1 pm.
Comienza el nuevo año con productos frescos el sábado 8 de enero de 2022 en el primer Palmas Farmers Market del año. Más de 30 agricultores, productores agrícolas y artesanos le dan la bienvenida al Hotel Wyndham Palmas, de 9 a 13 horas.
---
The Palmas Farmers Markets are the second Saturday of each month.
Los Palmas Farmers Market son el segundo sábado de cada mes.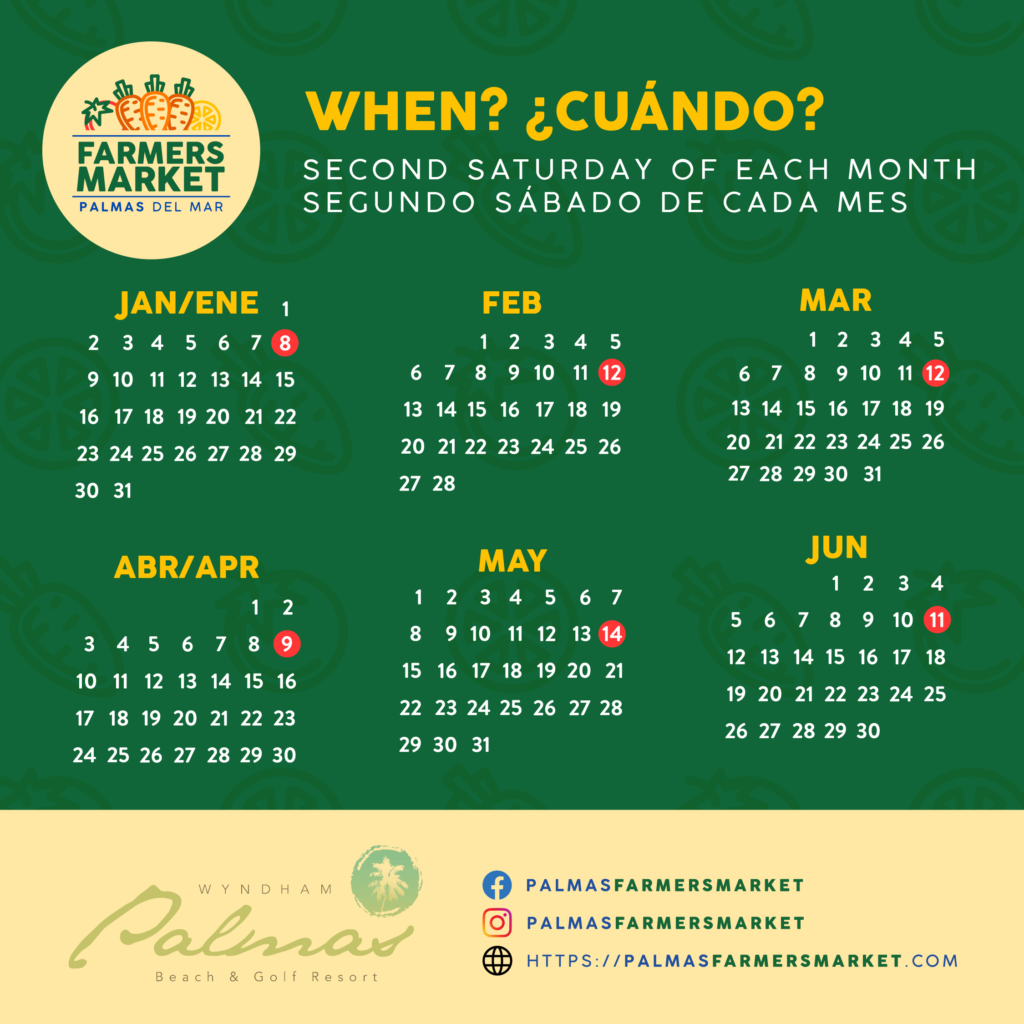 Palmas del Mar Farmers Market
Palmas Farmers Market is a monthly event for local farmers and agriculture producers to sell their locally gown and produced agriculture within the community of Palmas del Mar, Humacao. This public event provides an opportunity for local agriculture producers to market and sell directly to consumers.
Our vendors are curated to bring you the best quality, local agriculture producers and artisans. We do not allow mass produced imports, MLM products, or "bad" food.
Palmas Farmers Market mission is to bring high-quality, locally sourced produce and agriculture products directly to the community of Palmas del Mar.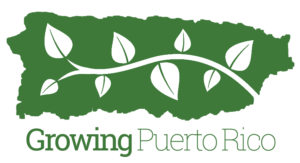 The Events page contains the complete list of vendors and full details for each event with links to pre-order and pickup.
---
Venue Details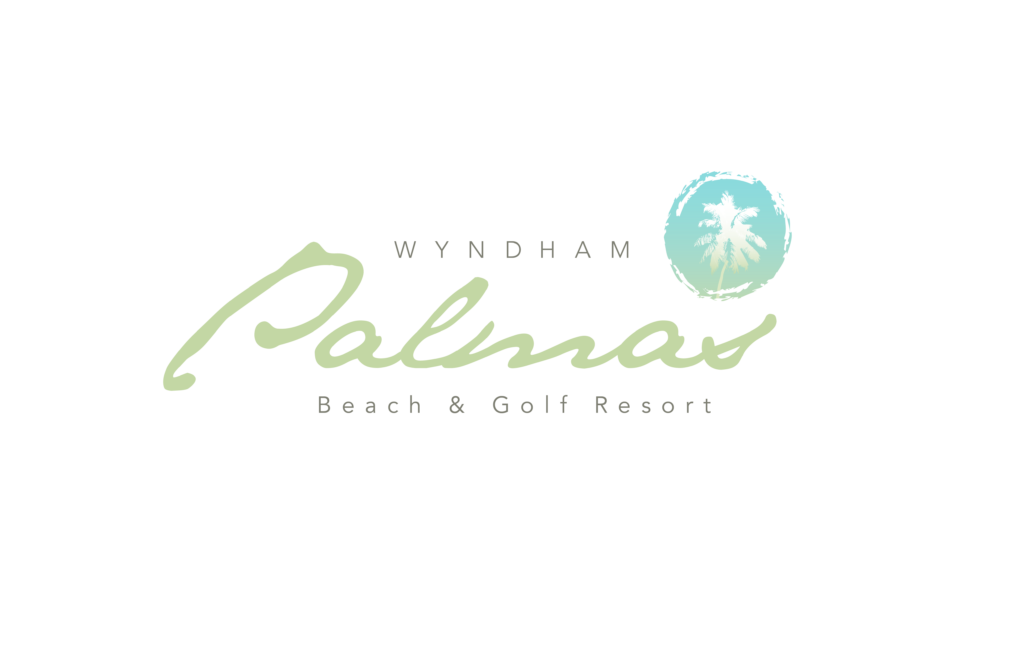 Wyndham Palmas Beach & Golf Resort located within Palmas del Mar, Puerto Rico hosts the Palmas Farmers Market every month! Enjoy the local artisans and food producers in the outside courtyard.
Be a Vendor!
Palmas Farmers Market is seeking locally produced agriculture and food related products, locally prepared food, local artists, and community groups.
Agriculture Producer
Value Added Food Artisan (Salsa, cheese, baked goods)
Prepared Food (Food trucks, food stall or restaurant)
Non-alcohol beverage sales (coffee, coconut water, teas)
Non-Profit Organizations
Artisan
Healthy Living
Other