Agriculture, Food & Beverages / Agrícola, Comida y Bebida: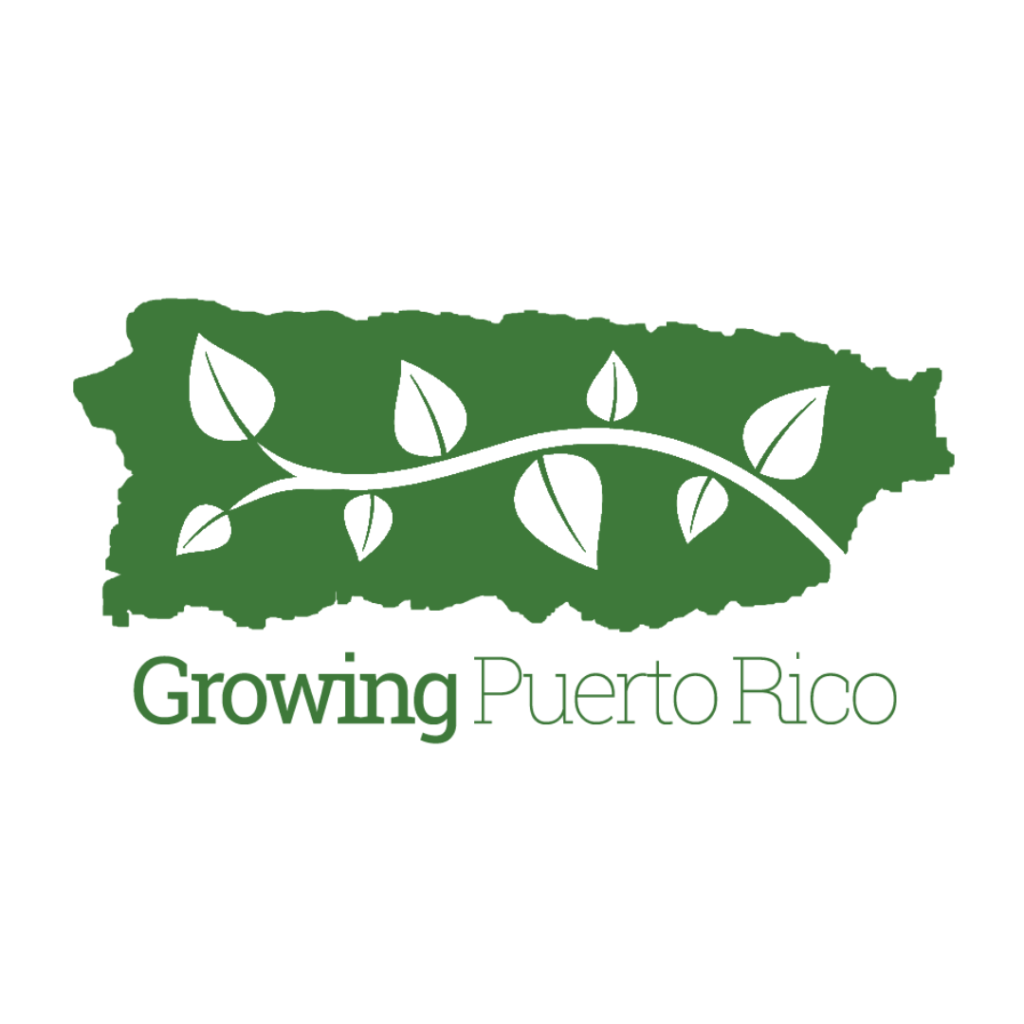 Growing Puerto Rico produces fresh, locally grown, pesticide-free delicious microgreens, greens, herbs, and other produce in hurricane resistant, climate controlled hydroponic greenhouses and regenerative soil crops.
Microgreens can be pre-ordered for pickup at every Palmas Farmers Market event!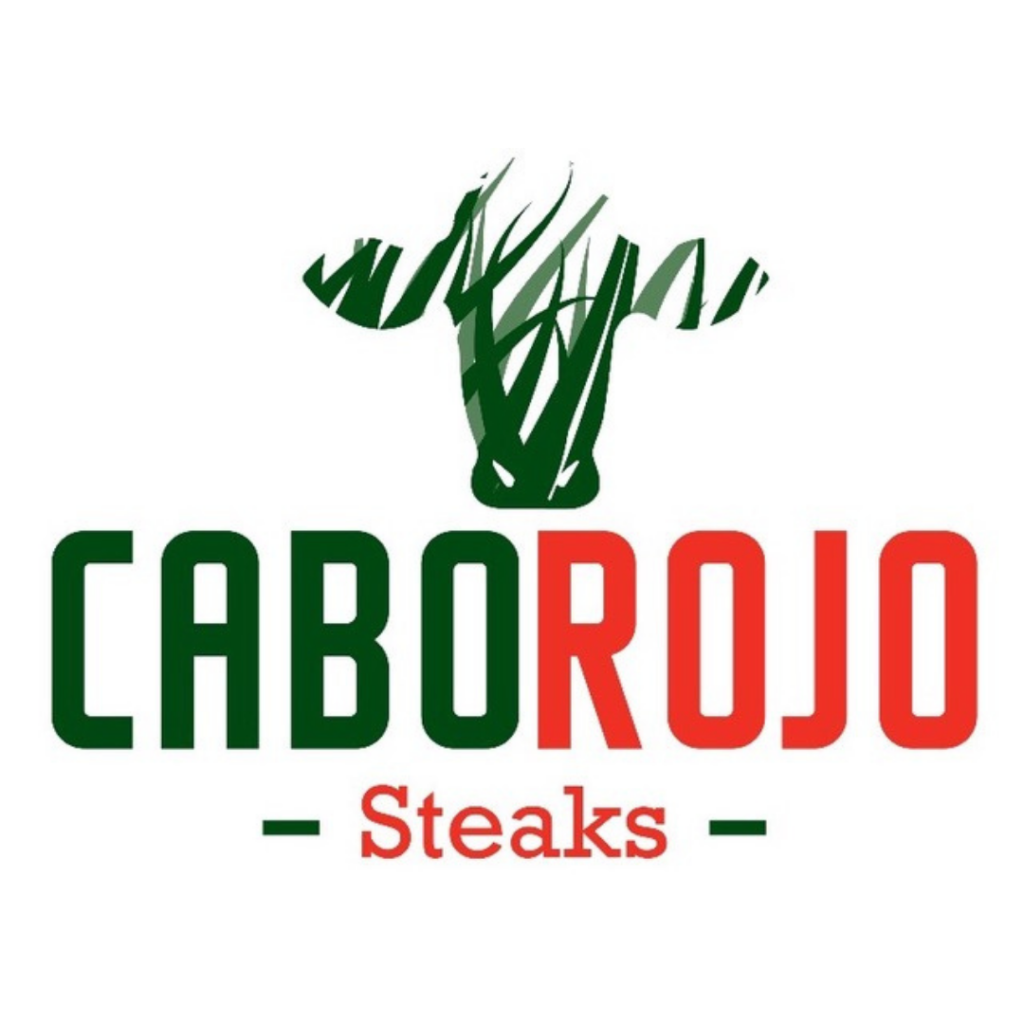 Grass fed beef raised at Finca Providencia in Cabo Rojo available for order online at CaboRojoSteaks.com, and we will have your order packaged and ready for easy pick it up that day at our stand. Simply choose the shipping method "Palmas Market $ 0"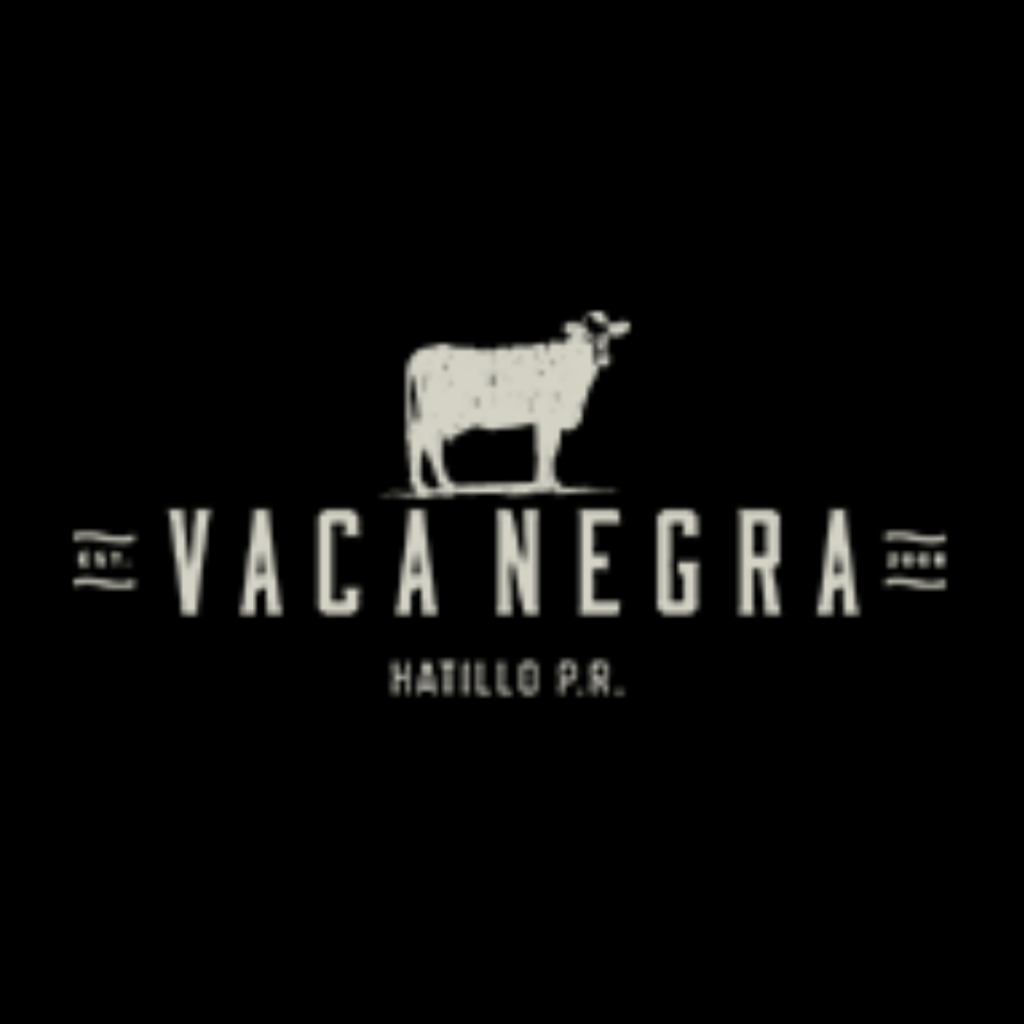 From the countryside of Hatillo Puerto Rico, Vaca Negra Inc. offers an exquisite variety of aged cheeses, artisan yogurts, seminars and visits to the public. We make the very first Aged Cheeses ever made in Puerto Rico. Known for our elegant cheeses, made with natural raw milk…Directly from the farm to your table
Order from Vaca Negra for local cheese, butter, and yogurt for pick-up at Palmas Farmers Market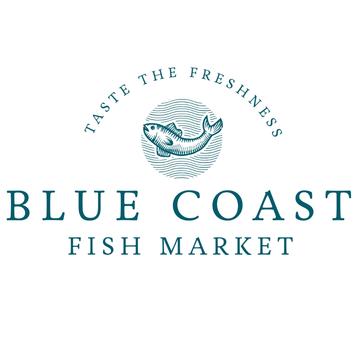 Blue Coast Market imports Sustainable Sourced Seafood direct from the finest fish distributor on the East Coast USA. Blue Coast partnered with sustainable aquaculture and wild-caught operations that offer delicious seafood with no antibiotics or added chemicals.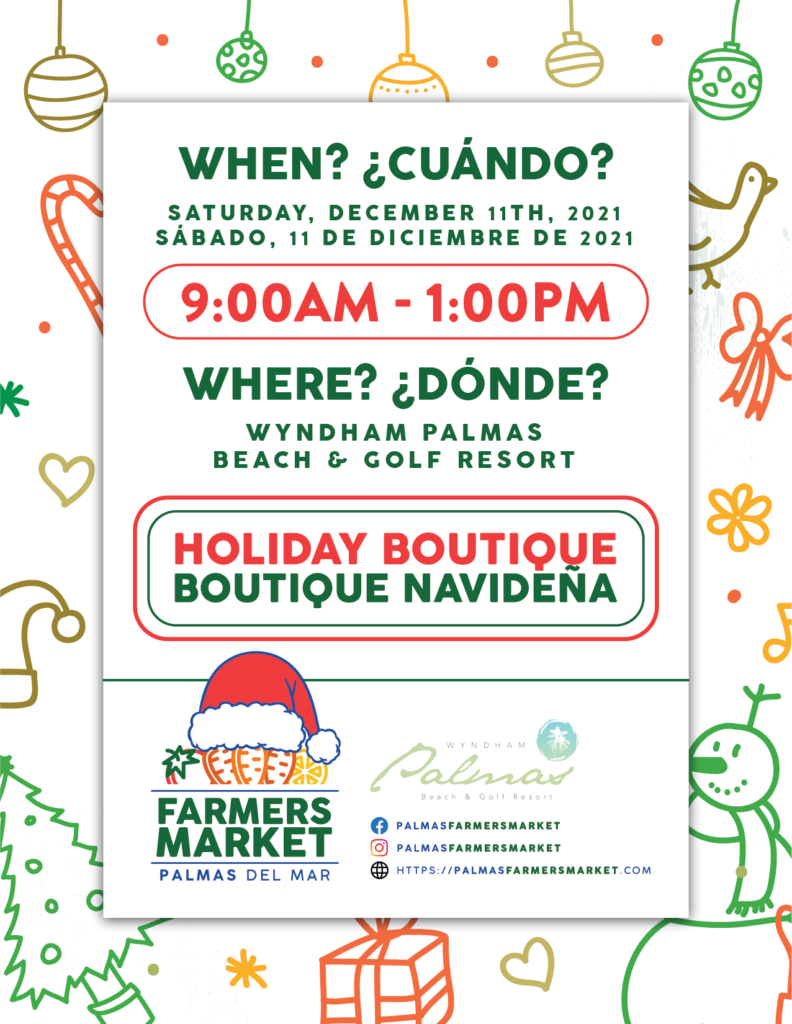 Bevana Juices
Café Divino Coffee
Caldos Bone Broth
Elias Plantains, Vegetables, and Seafood
Finca Flor del Ají
Finca los Abuelos
Katahdor Lamb
La Fermentería Beverages
Mi Huerto Chic flowers
Ohh My Ghee
Pa Probar PR
Sophia's Greek Corner
Tower Gardens Enrique
Beauty and Wellness / Belleza y Bienestar:
Artisans / Artesanos:
Alhajas Leimar
Ambrosía en Reflejos
CempaMX
Jeanenen's Tropical Creations
Kno Imports PR
MalavArt Collection
Millie Negron Art
Rustic Roots Boho Boutique
Pet Products / Productos para Mascotas:
Paws Corner Snack Treats
Zatos Pet Food