Palmas Farmers Market on Saturday, January 8, 2022 at the Wyndham Palmas Hotel, 9 AM – 1 PM
Agriculture, Food & Beverages / Agrícola, Comida y Bebida: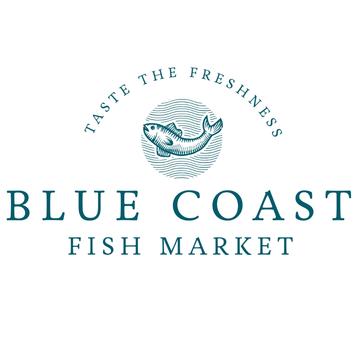 Blue Coast Market imports Sustainable Sourced Seafood direct from the finest fish distributor on the East Coast USA. Blue Coast partnered with sustainable aquaculture and wild-caught operations that offer delicious seafood with no antibiotics or added chemicals.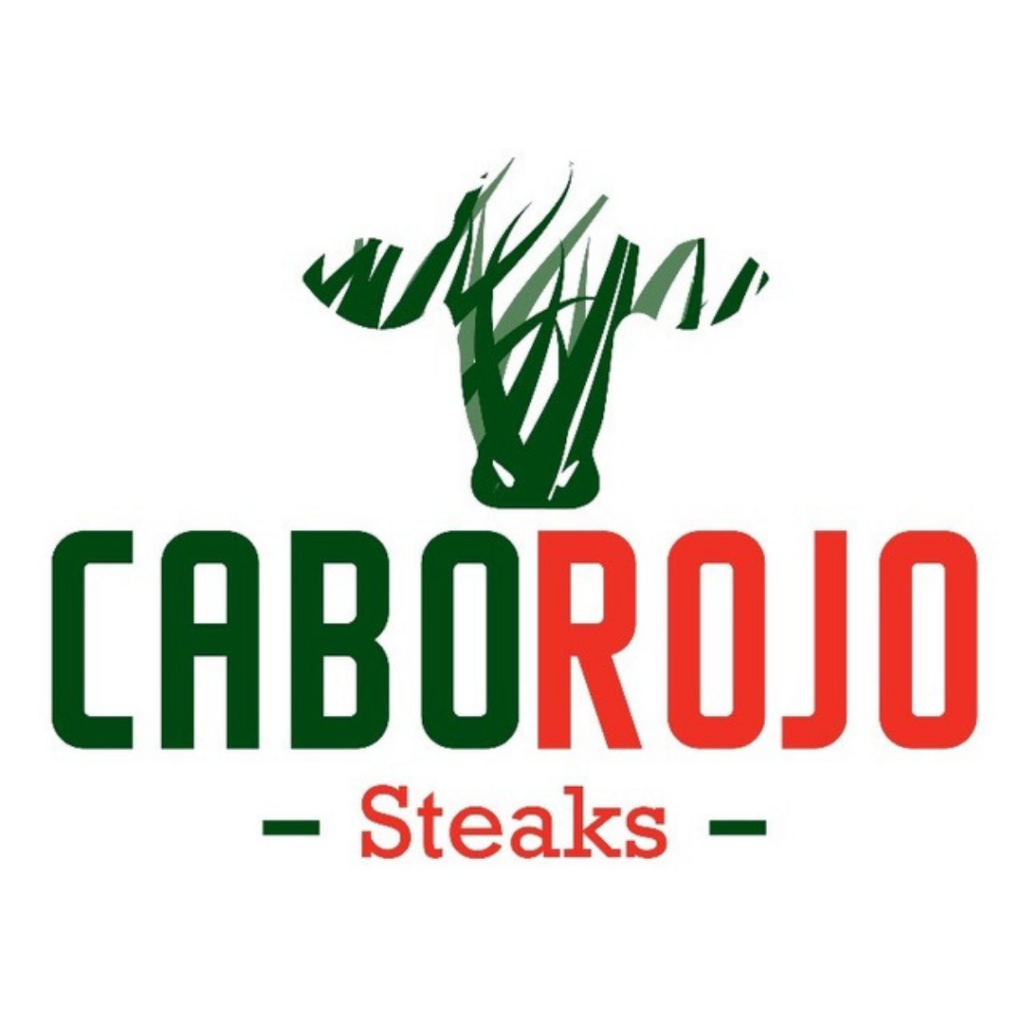 Grass fed beef raised at Finca Providencia in Cabo Rojo available for order online at CaboRojoSteaks.com, and we will have your order packaged and ready for easy pick it up that day at our stand. Simply choose the shipping method "Palmas Market $ 0"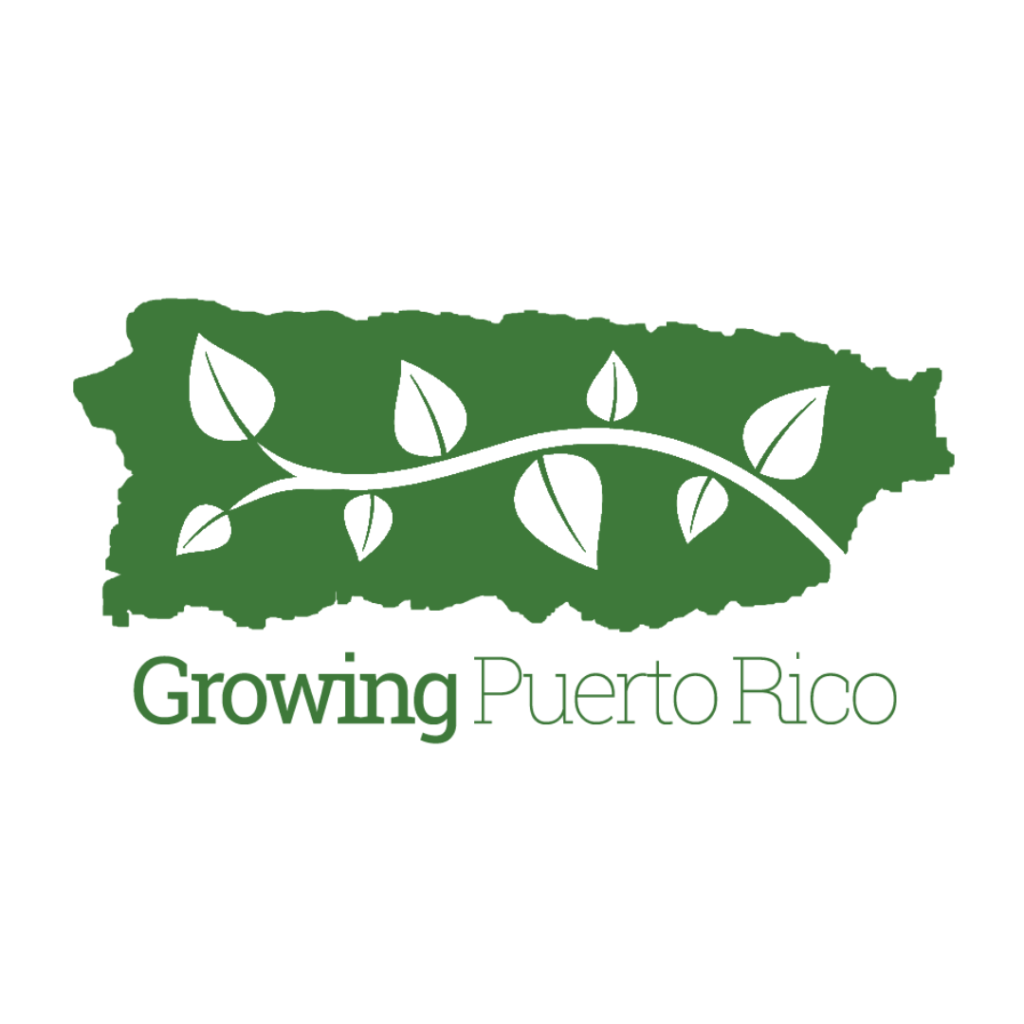 Growing Puerto Rico produces fresh, locally grown, pesticide-free delicious microgreens, greens, herbs, and other produce in hurricane resistant, climate controlled hydroponic greenhouses and regenerative soil crops.
Microgreens, vegetables, and culinary herbs are available for pre-ordered and pickup at every Palmas Farmers Market event!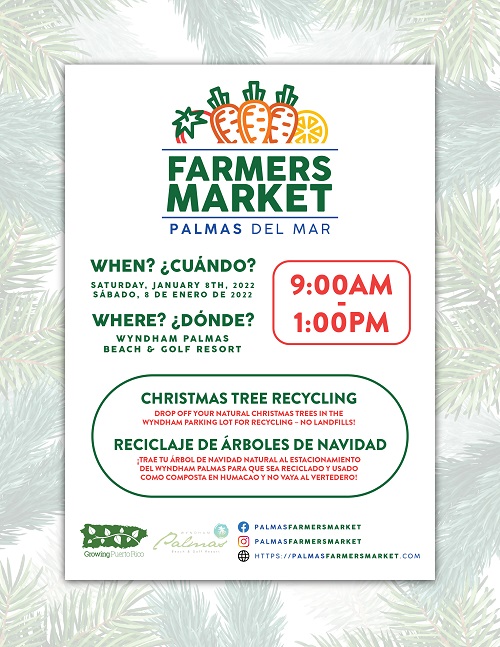 Bevana Juices – healthy green juices, all natural, no preservatives
Café Divino Coffee – 100% Puerto Rican coffee
Dale Pop – Popcorn cakes
Elias Plantains, Vegetables, and Seafood – Lobsters, fish, hot sauces, and pesticide-free vegetables from Maunabo, Puerto Rico
Finca Flor del Ají – Pickles, preserves, fresh juices, fruits, and vegetables from the farm in Corozal, Puerto Rico
Jappique – Artisan Hot Sauces / salsas picantes artesanales
Karma Honey – Raw, unfiltered local honey from Puerto Rico Honeybees
Katahdor Lamb – Carne de Cordero Fresca
La Fermentería Beverages
Ocean's Pops – ice cream and popsicles
Pa Probar PR – Sweet treats and beverages
Plant Shack – House plants
Sangria Montalvo – Sangría Montalvo es una receta de sangría completamente artesanal sin azúcar añadida. Ganamos primer lugar en Sangría Fest PR con nuestro sabor. / Sangria Montalvo is a completely artisanal sangria recipe with no added sugar, and wins 1st place in Sangria Fest PR!
Tower Gardens Enrique – Tower Gardens and wicking boxes to grown your own food
Beauty and Wellness / Belleza y Bienestar:
Enchanted Girl Spa Party – Botanical skincare from Fajardo herbalist
Olii Soapery – small batch soaps and lotions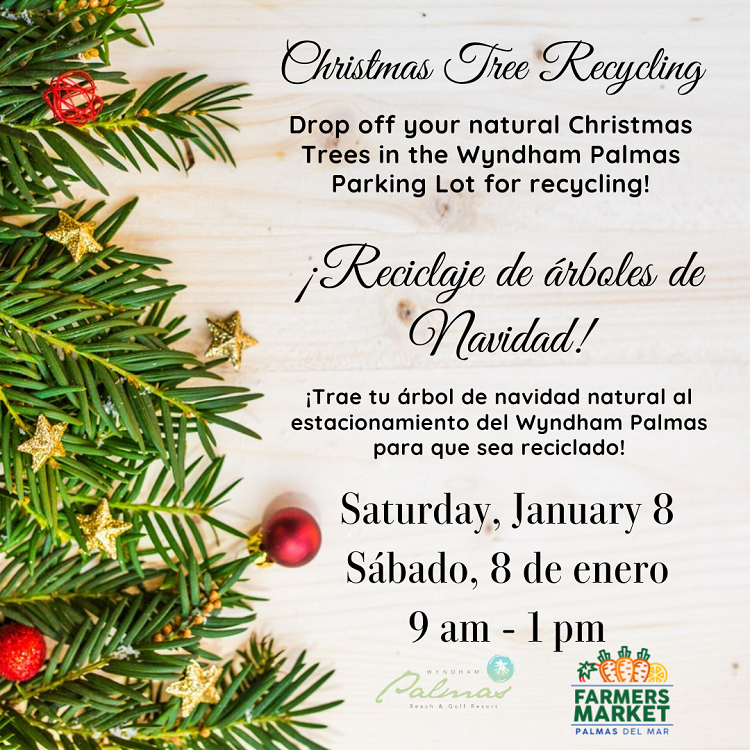 Artisans / Artesanos:
Alhajas Leimar – Handmade jewelry
Ambrosía en Reflejos – Jewelry created with real flowers
Maderas Olivieri – Art of wood / Mensajes y Artes en Maderas del País
Millie Negron Art – Humacao local resident artist, specializing in large & small format paintings.
Organik+ – Looking to break the mold? The most exotic scents in vegan handmade soaps, candles and wax melts are here. Lip balms with the flavorings of the moment too. All products are made from scratch.
Vazort Art – Caricaturas en vivo / Live caricatures of you or your pets!
Pet Products / Productos para Mascotas: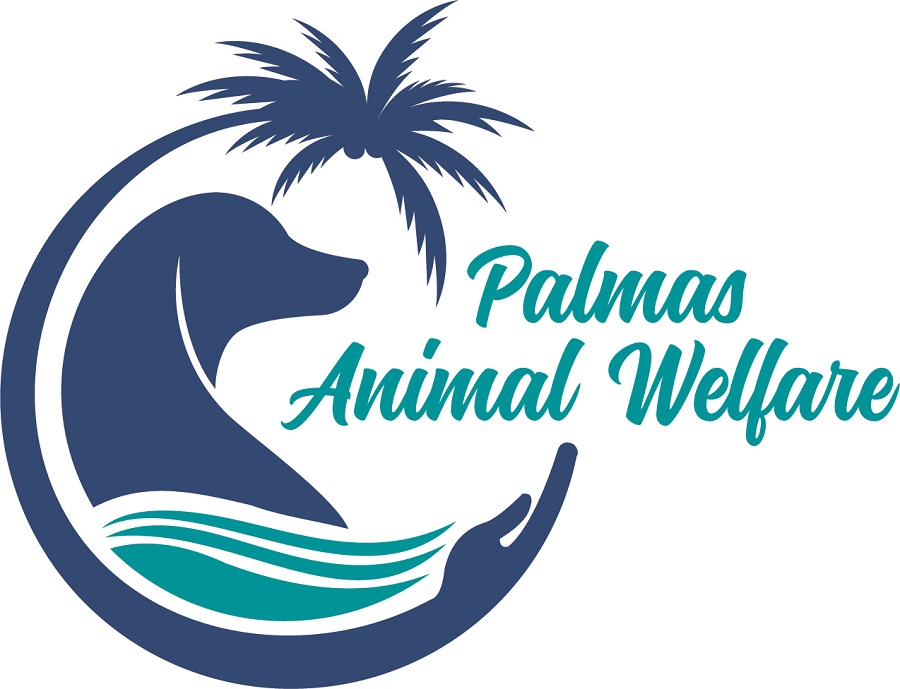 Palmas Animal Welfare – finding forever homes for abandoned pets, and lower the overall stray population with spay and neuter for all animals in Puerto Rico.
Island Cat Oasis – Cat Rescue with an emphasis on spay & neuter for TNR program on the northeast coast of the island
Kloe Snack Paws – small batch dog and cat treats
Zato Pet Food – healthy and high quality Pet Food, with Grass-fed beef, organs and vegetables from local Puerto Rican Farmers.