Palmas Farmers Market on Saturday, July 23, 2022 at the Wyndham Palmas Hotel, 9 AM – 1 PM
El sábado 23 de julio tendremos gran variedad de arte única; pinturas, hermosos trabajos en madera, joyeria, y decoracion para el hogar. ¡Todo hecho a mano!
Saturday, July 23 we will have a great variety of unique art; paintings, beautiful woodwork, jewelry, and home decor, all handmade!
Artisans / Artesanos:
Antonio Folch Art – Paintings on caps and canvas / Pinturas sobre canvas y sobre gorras
Artful Nancy – Resin art and home décor / Arte y decoración en resina
Cempa MX – Handmade beach bags, small bags, and hats
Flor De Cobre – copper jewelry with precious stones / joyería de cobre con piedras preciosas
Lavanda & Verde – Tote bags dibujados y pintados a mano (algodón orgánico ó canvas) / Hand drawn and hand painted tote bags(organic cotton or canvas)
Millie Negron Art – Humacao local resident artist, specializing in large & small format paintings.
Mollestin – Custom apparel and hats
Piso Blanco Swimwear – Handmade sustainable swimwear / Trajes de baño sostenibles hechos a mano
Salty Frenchies Co – Handmade dog collars, bandanas & tags / Collares, bandanas y plaquitas de identificación para perros, hechas a mano
The Strapp Shop – Handbag replacement straps and hats
Wood Wood – Picadores, relojes, llaveros y otros productos en madera y resina / Wooden and resin chopping boards, clocks, key rings and other wood and resin products
Agriculture, Food & Beverages / Agrícola, Comida y Bebida: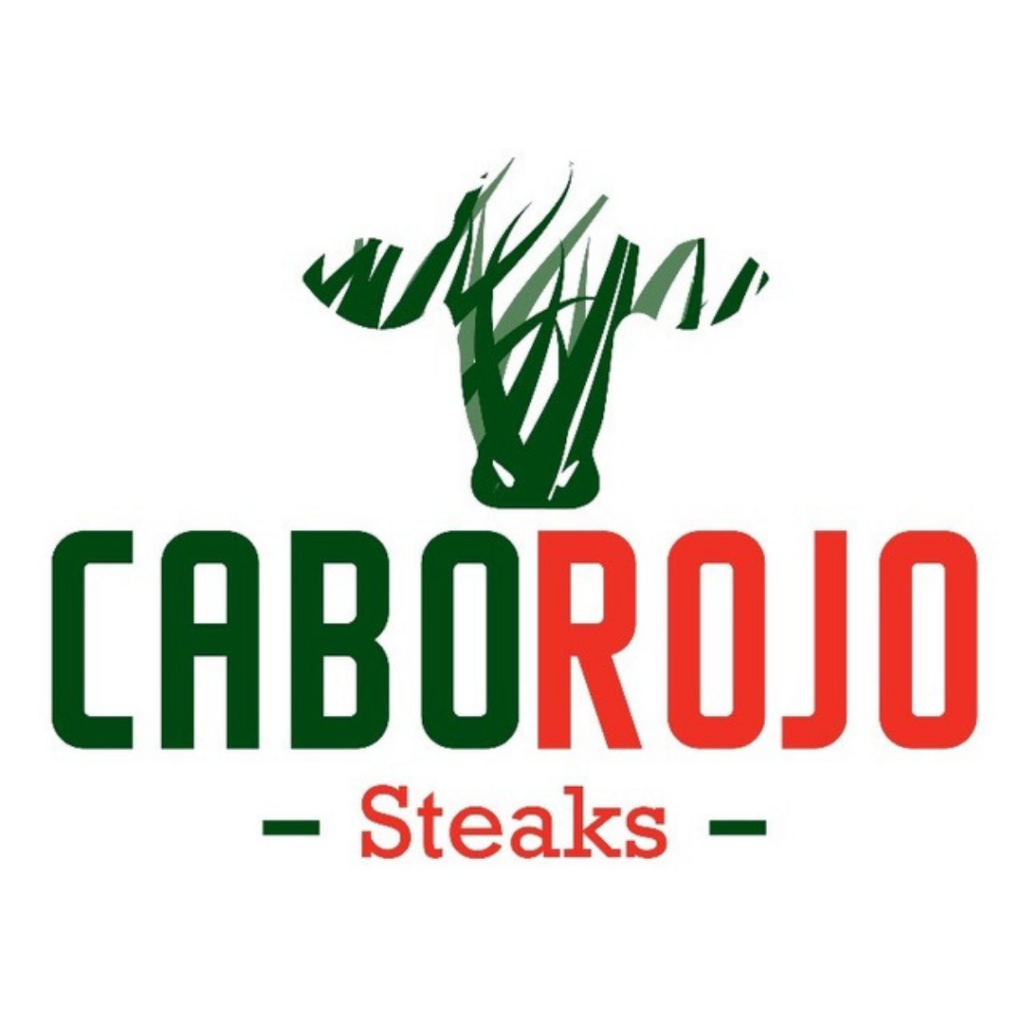 Grass fed beef raised at Finca Providencia in Cabo Rojo available for order online at CaboRojoSteaks.com, and we will have your order packaged and ready for easy pick it up that day at our stand. Simply choose the shipping method "Palmas Market $ 0"
Carne de res alimentada con una dieta "Grass fed", libre de granos, huevos de gallinas libres ("free range"), salchichas y carne de cerdo.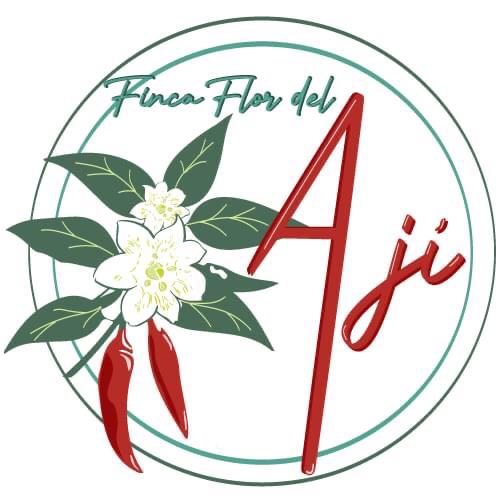 Finca Flor del Ají – Pickles, preserves, fresh juices, fruits, and vegetables from the farm in Corozal, Puerto Rico
Encurtidos, jaleas, jugos frescos, frutas y verduras de la finca en Corozal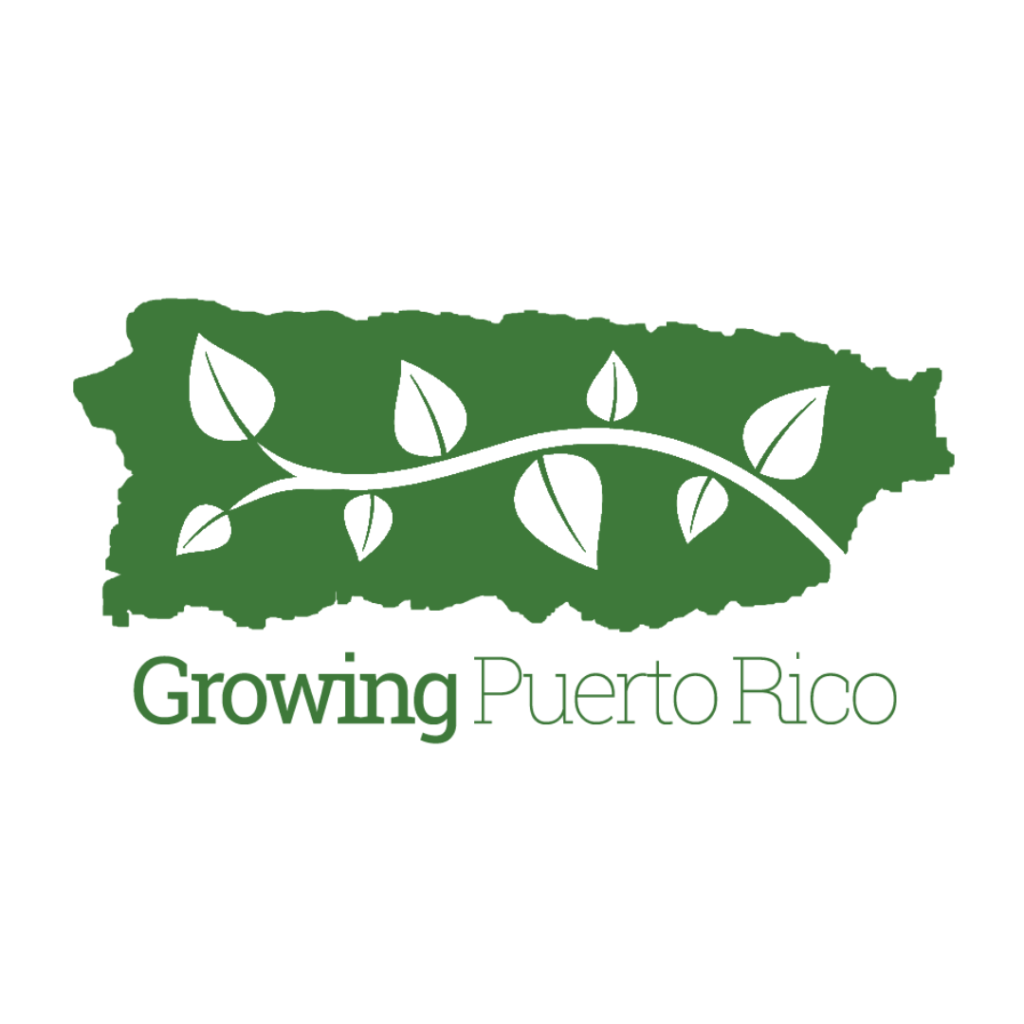 Growing Puerto Rico produces fresh, locally grown, pesticide-free delicious microgreens, greens, herbs, and other produce in climate controlled hydroponic greenhouses and regenerative soil crops.
Microgreens, vegetables, and culinary herbs are available for pre-order and pickup at every Palmas Farmers Market event!
"Microgreens" (pre-germinados), verduras y hierbas culinarias cultivados hidropónicamente están disponibles para pedirlos por adelantado y recogerlos en todos los eventos del Palmas Farmers Market.

PRoduce Local produce, prepared foods ready to eat or "take and bake" at home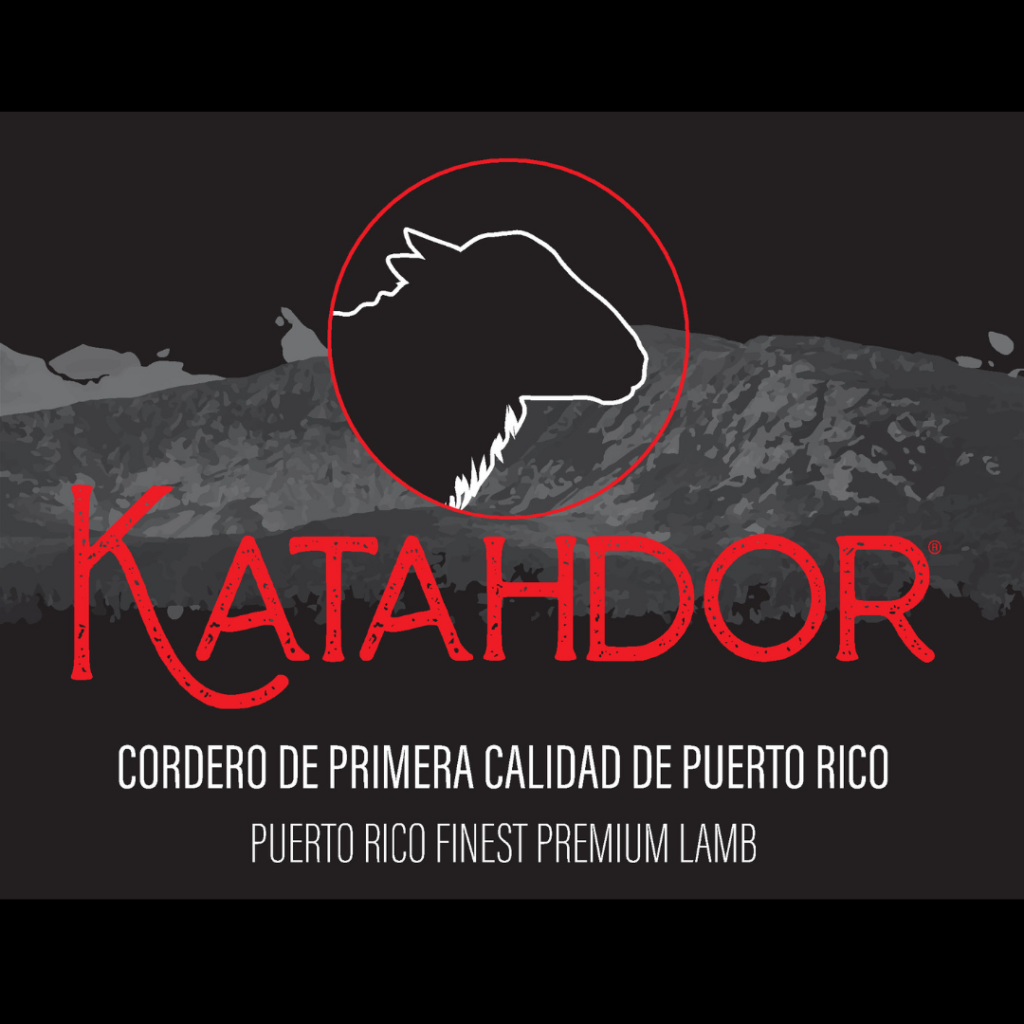 Katahdor grass fed lamb, Carne de Cordero Fresca order on Facebook or WhatsApp at 787-431-4515 / Cordero alimentado con pasto ("Grass fed")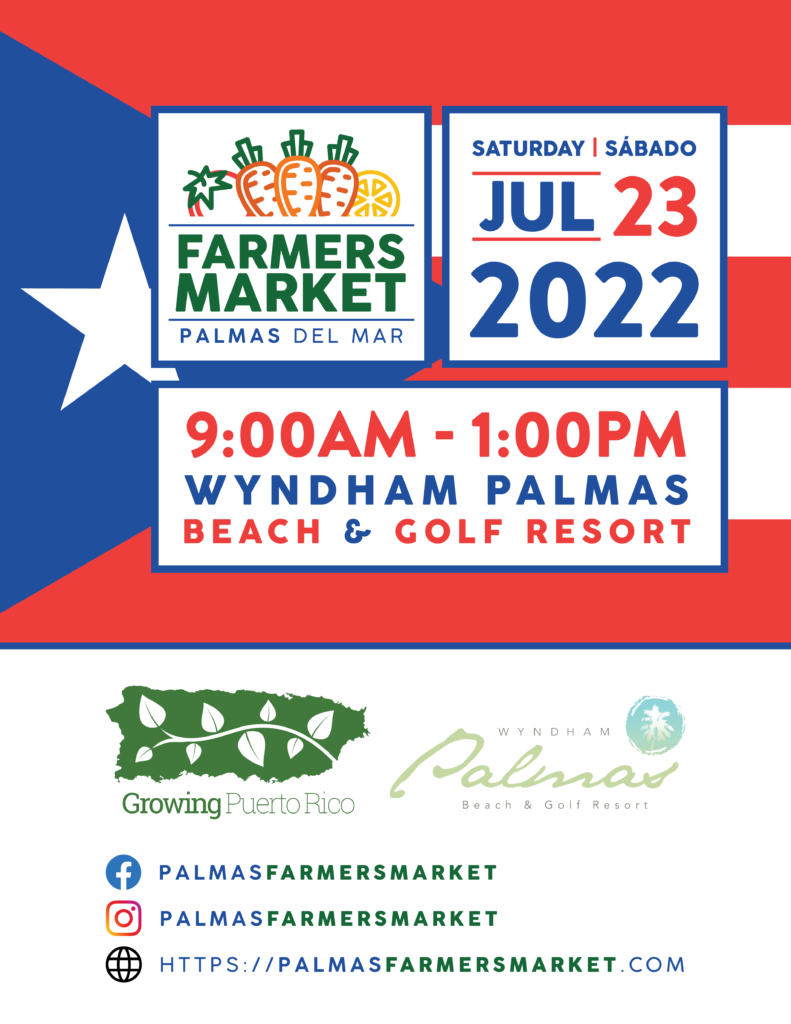 188Pizzeria – Wood oven pizza, keto and gluten free options plus "Take and Bake" pizza to go / Pizza al horno de leña, opciones keto y sin gluten, además de pizza "Take and Bake" para llevar y hornear en casa
Agro Educa – Fresh fruit juices / jugos de frutas frescas
Bizcochos la fe – Bizcochos artesanales de distintos sabores(coco, cafe, calabaza, guayaba entre otros) / Artisanal bakery specializing in cakes (coconut, coffee, pumpkin, guava and others).
Café Divino Coffee – 100% Puerto Rican coffee / Café 100% de Puerto Rico
Divinissimo Gelato – Artisanal Wine Gelato / Helado Artesanal de Vino
Elias Plantains – Fresh local fruits, vegetables, lobster, and fish / Frutas y verduras locales frescas, langosta y pescado
Gustitos – Prepared savory dips
Jappique – Artisan Hot Sauces / salsas picantes artesanales
KombuchaTe – Kombucha, kimchi, sauerkraut, and yogurt
La Fermentería Beverages – Refreshing beverages including Kombucha, water kefir, and Ginger Beer
Ocean's Pops – Ice cream and popsicles / Helados y Paletas Artesanales
Sangria Montalvo – Sangría Montalvo es una receta de sangría completamente artesanal sin azúcar añadida. Ganamos primer lugar en Sangría Fest PR con nuestro sabor. / Sangria Montalvo is a completely artisanal sangria recipe with no added sugar, and wins 1st place in Sangria Fest PR!
Sophia's Greek Corner – Locally prepared authentic Greek Food / Comida griega auténtica preparada localmente
Sweets of the Soul – Sourdough and artisanal bread, herbal teas, and roasted nuts / Panes artesanales
Thai Mama – Authentic Thai Sauces