Saturday June 25 is Dog Days of Summer! Bring your pup for special treats, dog accessories, raw dog food, and more doggie stuff in addition to fresh, local groceries.
¡Sabado el 25 de junio – Dog Days of Summer! Traigan a sus perros, habrá golosinas ("treats"), accesorios para perros, comida cruda y más cosas para perros, además de nuestros vendedores de alimentos frescos y locales.
Pet Products / Productos para Mascotas: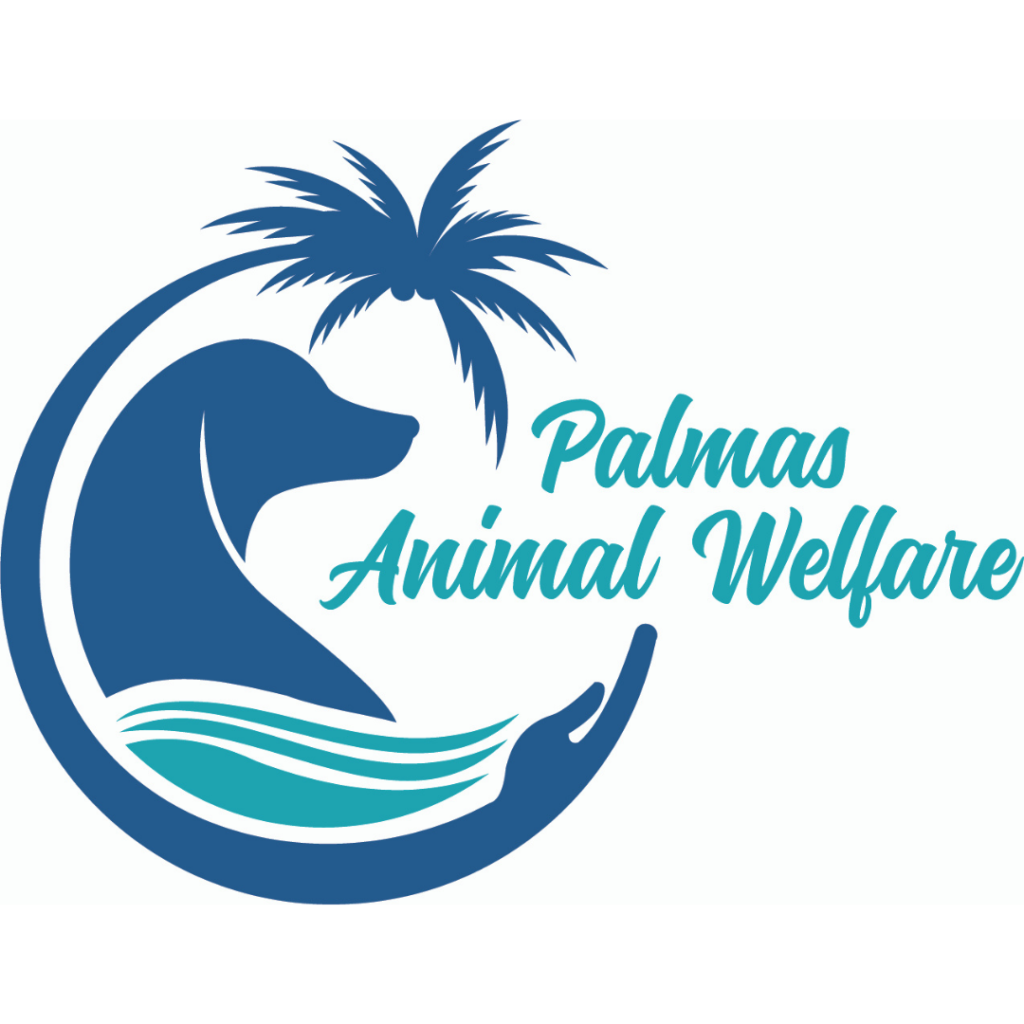 Palmas Animal Welfare – finding forever homes for abandoned pets, and lower the overall stray population with spay and neuter for all animals in Puerto Rico.
Almart Pet Food – Dog Treats and value-added products from breadfruit / golosinas para perros y productos de valor añadido a base de pana
Armario – Handmade dog accessories / Accesorios para perros confeccionados a mano
By Ocean Blue – Dog & nature inspired accessories for humans / Accesorios para personas inspirados en perros y la naturaleza
Doggy Stuff – Treats, collars, bandanas, and leashes for dogs / Golosinas, collares, bandanas, y correas para perros
Enjoy Pet Atelier – Dog Clothes, readily available, but also custom made / Ropita para perros lista para vender, pero también hecha a la medida
Fluffy Friend & Me – Dog toys, collars, bandanas, and leashes
Kibas Paw – Pet Accessories and dog grooming service / Accesorios para perros y servicios de "grooming"
Kloe Snack Paws – small batch dog and cat treats / Golosinas para perros y gatos de producción artesanal en peque؜ñas cantidades
Salty Frenchies Co – Handmade dog collars, bandanas & tags / Collares, bandanas y plaquitas de identificación para perros, hechas a mano
Sol Dog Food Company – Fresh dog food with human-edible ingredients, no preservatives, or artificial coloring / Comida de perros fresca con ingredientes seguros para los humanos, sin preservativos ni colorantes artificiales
Zato Pet Food – healthy and high quality Pet Food, with Grass-fed beef, organs and vegetables from local Puerto Rican Farmers / comida para perros de alta calidad, con carne de vaca alimentada con pasto, órganos y vegetales de agricultores locales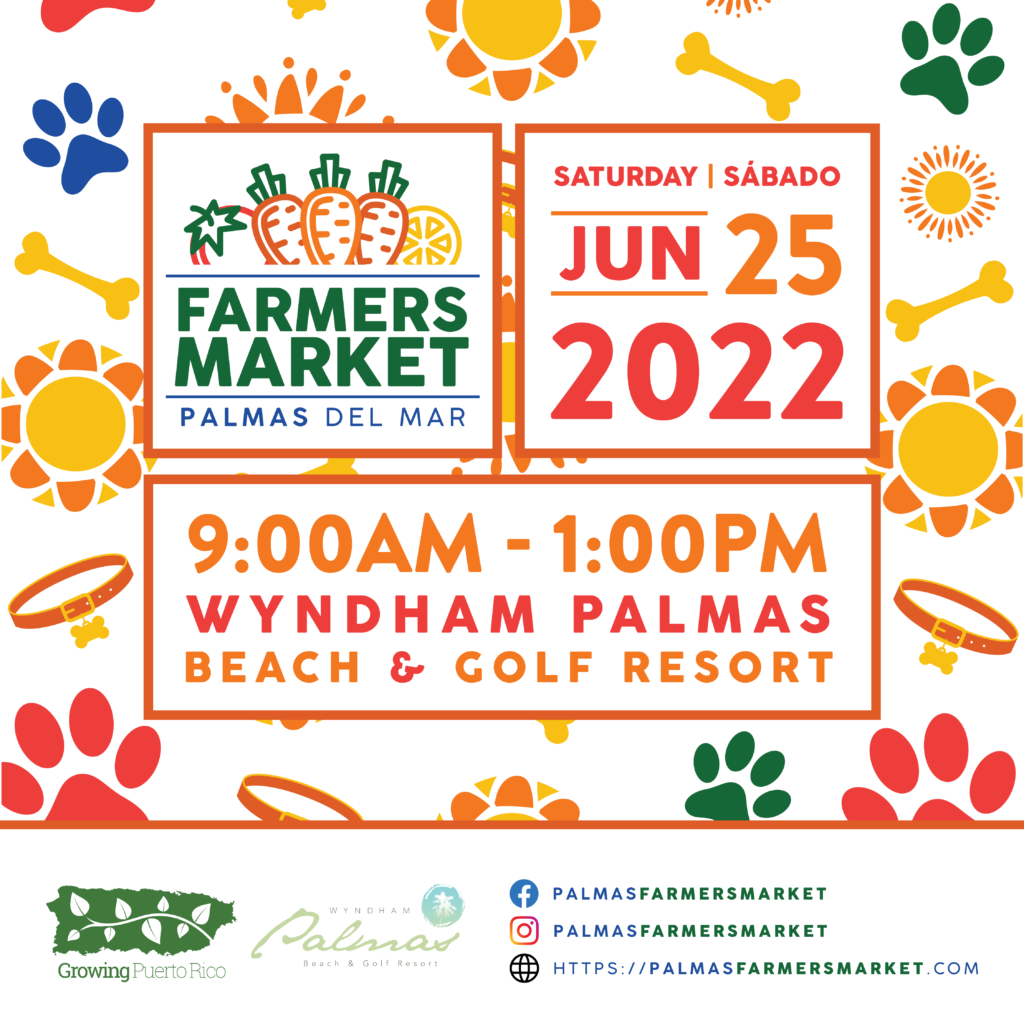 Agriculture, Food & Beverages / Agrícola, Comida y Bebida: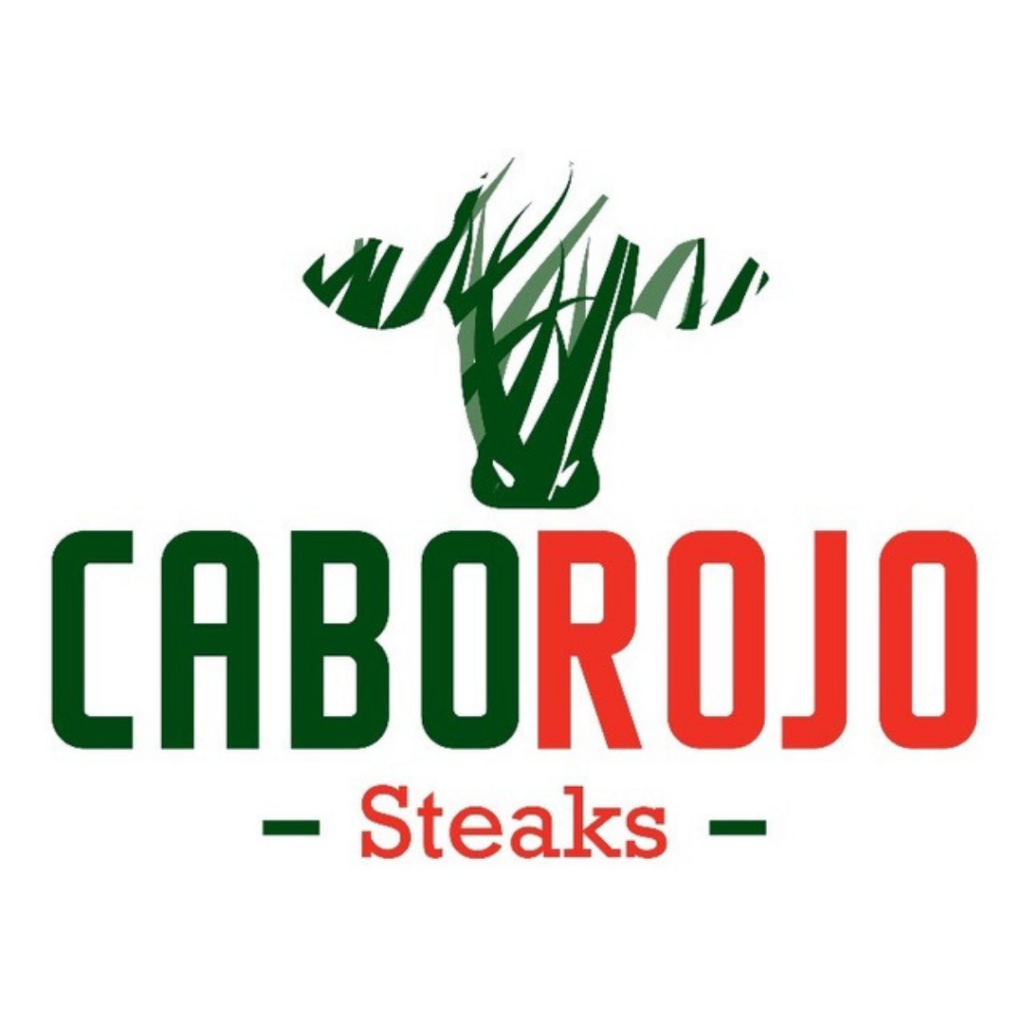 Grass fed beef raised at Finca Providencia in Cabo Rojo available for order online at CaboRojoSteaks.com, and we will have your order packaged and ready for easy pick it up that day at our stand. Simply choose the shipping method "Palmas Market $ 0"
Carne de res alimentada con una dieta "Grass fed", libre de granos, huevos de gallinas libres ("free range"), salchichas y carne de cerdo.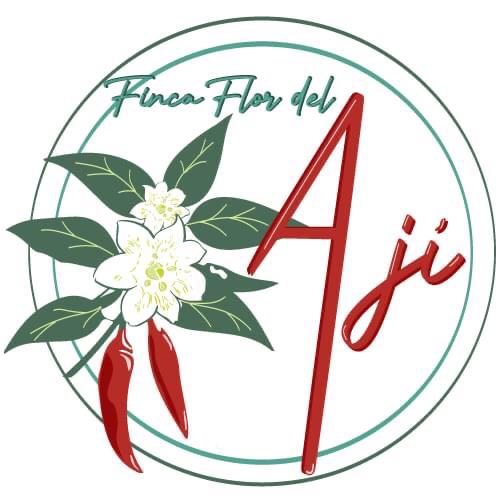 Finca Flor del Ají – Pickles, preserves, fresh juices, fruits, and vegetables from the farm in Corozal, Puerto Rico
Encurtidos, jaleas, jugos frescos, frutas y verduras de la finca en Corozal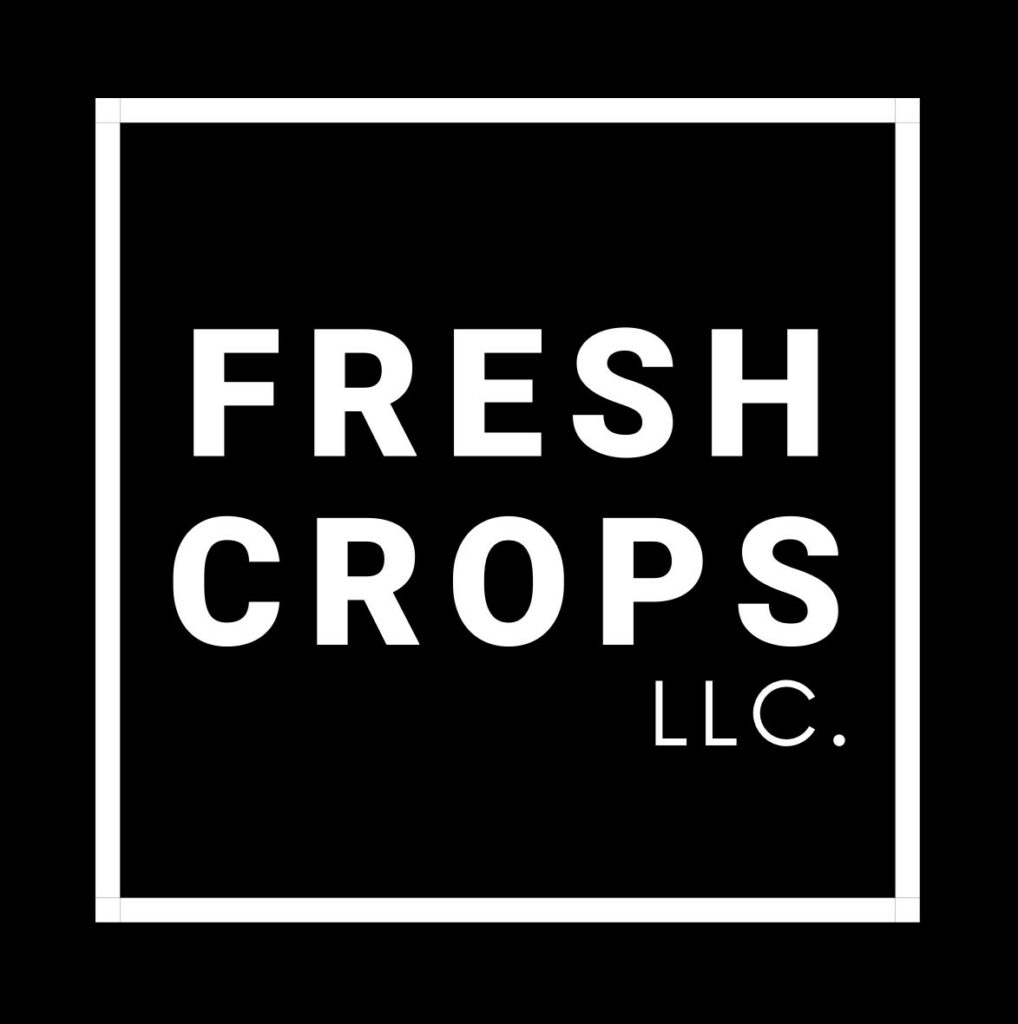 Fresh Crops, LLC – Hydroponic lettuce and leafy greens / Lechuga hidropónica y vegetales de hoja verde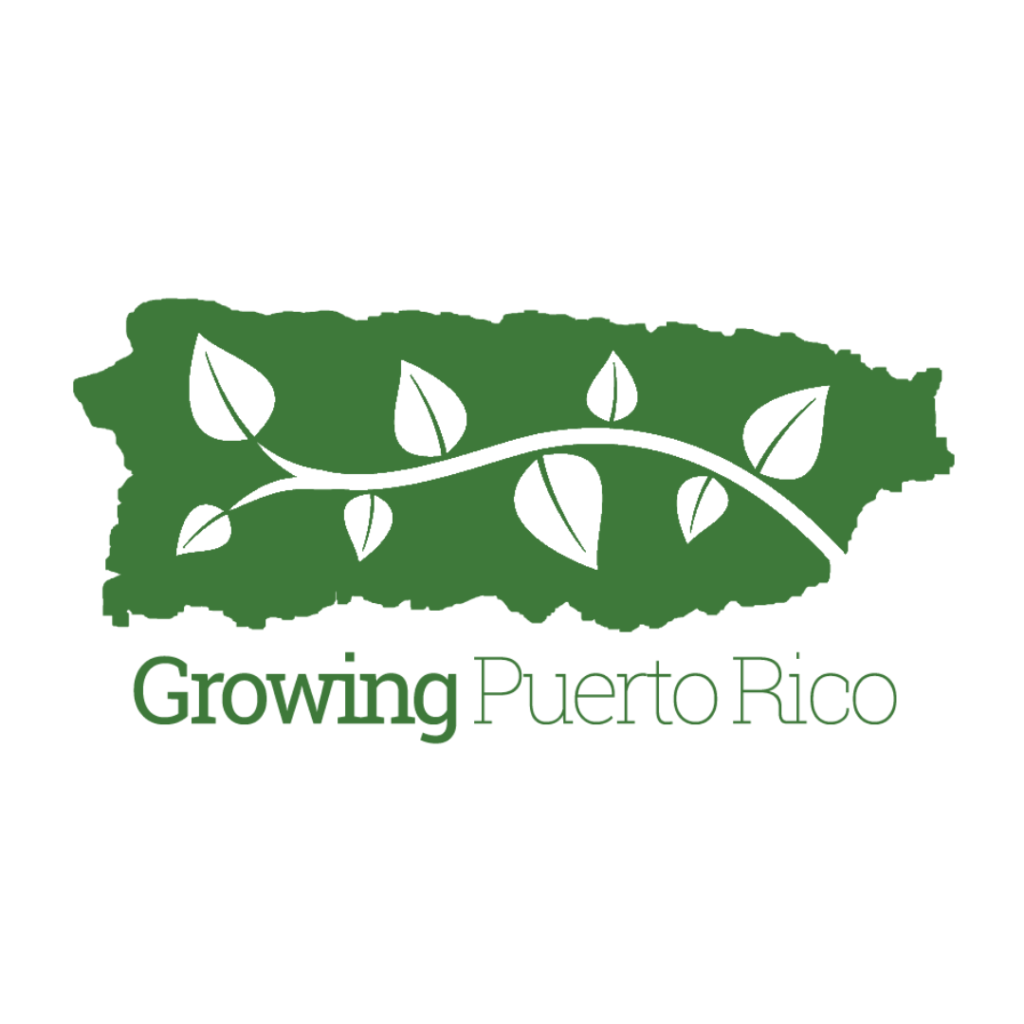 Growing Puerto Rico produces fresh, locally grown, pesticide-free delicious microgreens, greens, herbs, and other produce in climate controlled hydroponic greenhouses and regenerative soil crops.
Microgreens, vegetables, and culinary herbs are available for pre-order and pickup at every Palmas Farmers Market event!
"Microgreens" (pre-germinados), verduras y hierbas culinarias cultivados hidropónicamente están disponibles para pedirlos por adelantado y recogerlos en todos los eventos del Palmas Farmers Market.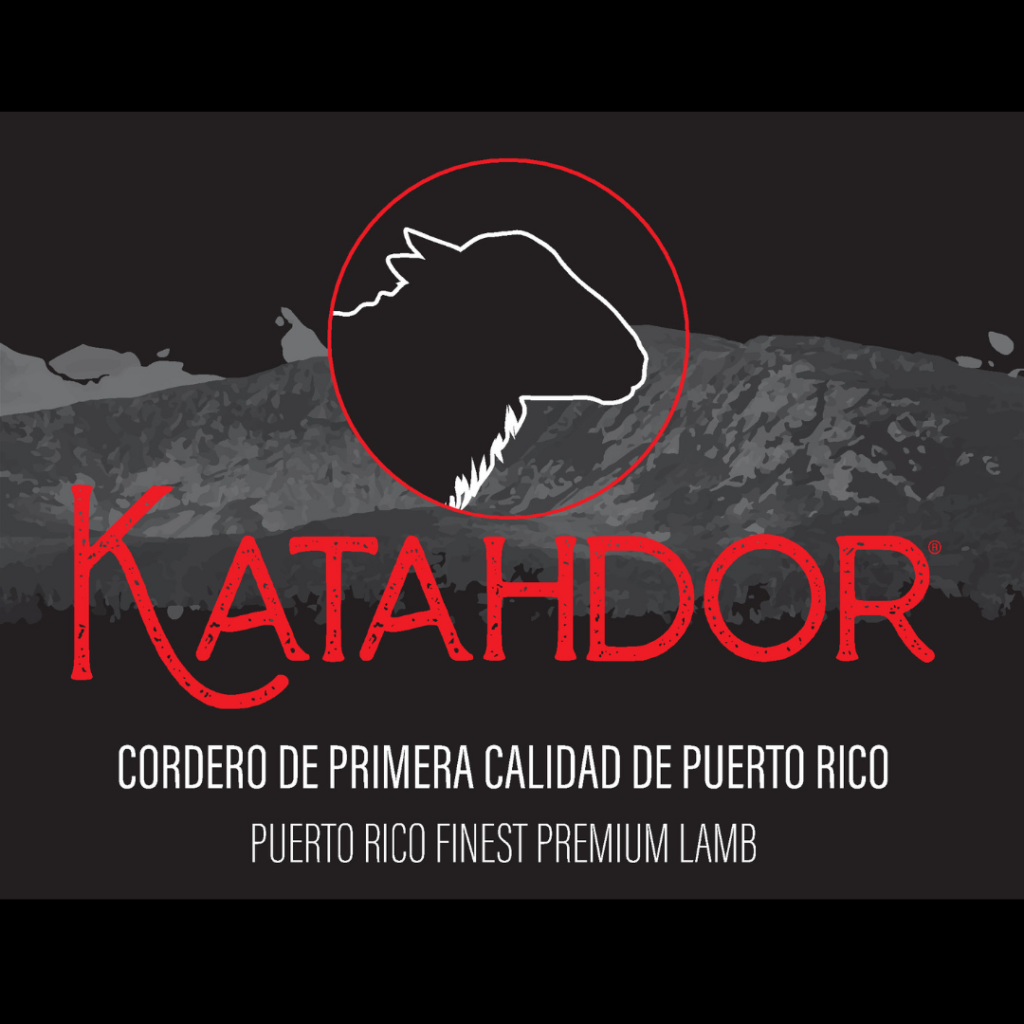 Grass fed lamb, Carne de Cordero Fresca order on Facebook or WhatsApp at 787-431-4515 / Cordero alimentado con pasto ("Grass fed")
188Pizzeria – Wood oven pizza, keto and gluten free options plus "Take and Bake" pizza to go / Pizza al horno de leña, opciones keto y sin gluten, además de pizza "Take and Bake" para llevar y hornear en casa
2G Net Carbs Bakery – Keto and gluten free baked goodies, keto & gluten free mixes available for take & bake at home!
Bizcochos la fe – Bizcochos artesanales de distintos sabores(coco, cafe, calabaza, guayaba entre otros) / Artisanal bakery specializing in cakes (coconut, coffee, pumpkin, guava and others).
Café Divino Coffee – 100% Puerto Rican coffee / Café 100% de Puerto Rico
Estefania Baking / Pure & Healthy magazine – No sugar, Keto desserts from Mother & Daughter Baking duo located in Caguas / productos de panadería keto y sin gluten
Frituritas Luis – vegetable chips made from local root vegetables such as pana (breadfruit), batata, malanga , and plantains
Gustitos – Prepared savory dips
Jappique – Artisan Hot Sauces / salsas picantes artesanales
La Fermentería Beverages – Refreshing beverages including Kombucha, water kefir, and Ginger Beer
Legummus – Small batch hummus in a variety of flavors
Mi Huerto Chic flowers – Sunflowers, dahlias, zinnias and tropical flowers grown in Puerto Rico order via Facebook or Instagram
Ocean's Pops – Ice cream and popsicles / Helados y Paletas Artesanales
PRoduce – prepared foods ready to eat or "take and bake" at home
Sangria Montalvo – Sangría Montalvo es una receta de sangría completamente artesanal sin azúcar añadida. Ganamos primer lugar en Sangría Fest PR con nuestro sabor. / Sangria Montalvo is a completely artisanal sangria recipe with no added sugar, and wins 1st place in Sangria Fest PR!
Sophia's Greek Corner – Locally prepared authentic Greek Food / Comida griega auténtica preparada localmente
Sweets of the Soul – Sourdough and artisanal bread, herbal teas, and roasted nuts / Panes artesanales
Yezreel Farm – Small batch soft cheese / queso del país estilo requesón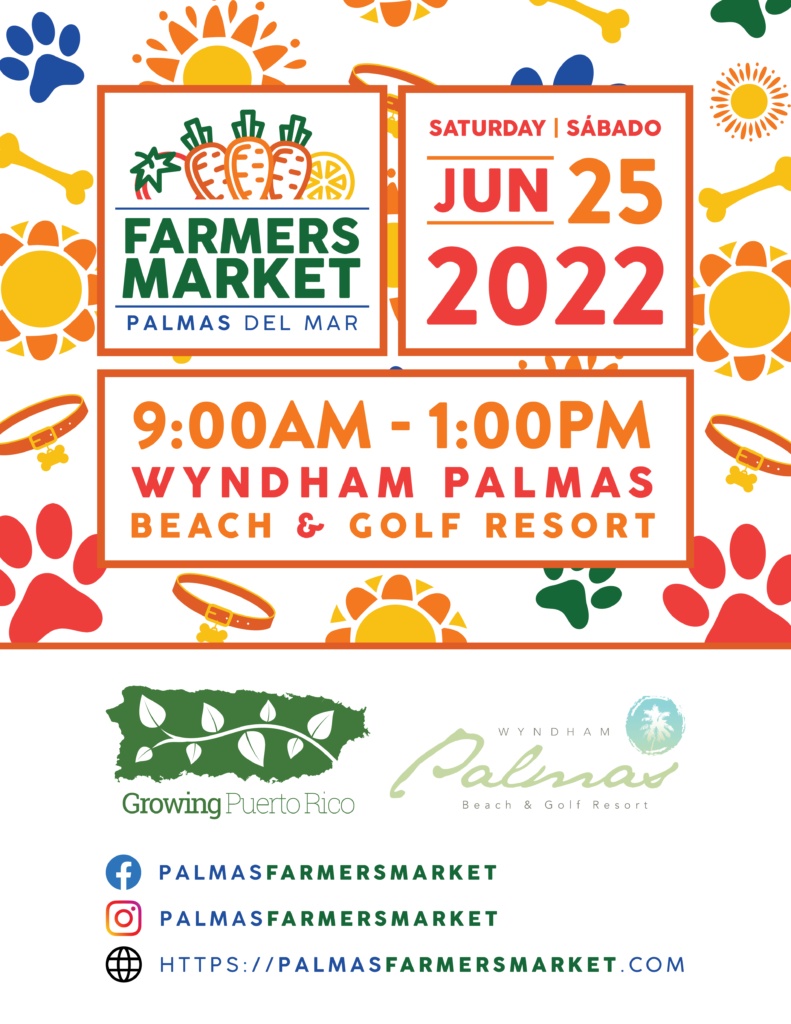 Artisans / Artesanos:
Artful Nancy – Resin art and home décor / Arte y decoración en resina
Piso Blanco Swimwear – Handmade sustainable swimwear / Trajes de baño sostenibles hechos a mano
Beauty and Wellness / Belleza y Bienestar: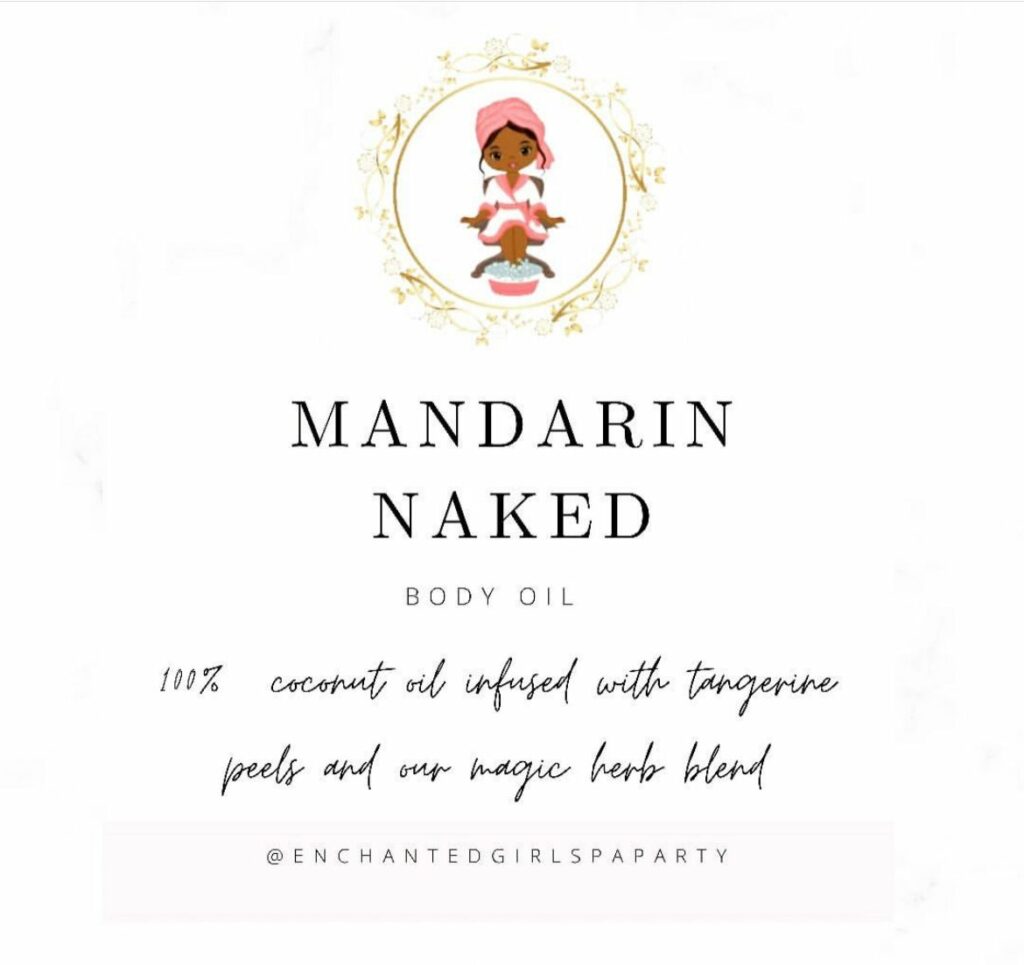 Enchanted Girl Spa Party – Botanical skincare from Fajardo herbalist featuring scrubs and coconut oils infused with tangerine and local herbs.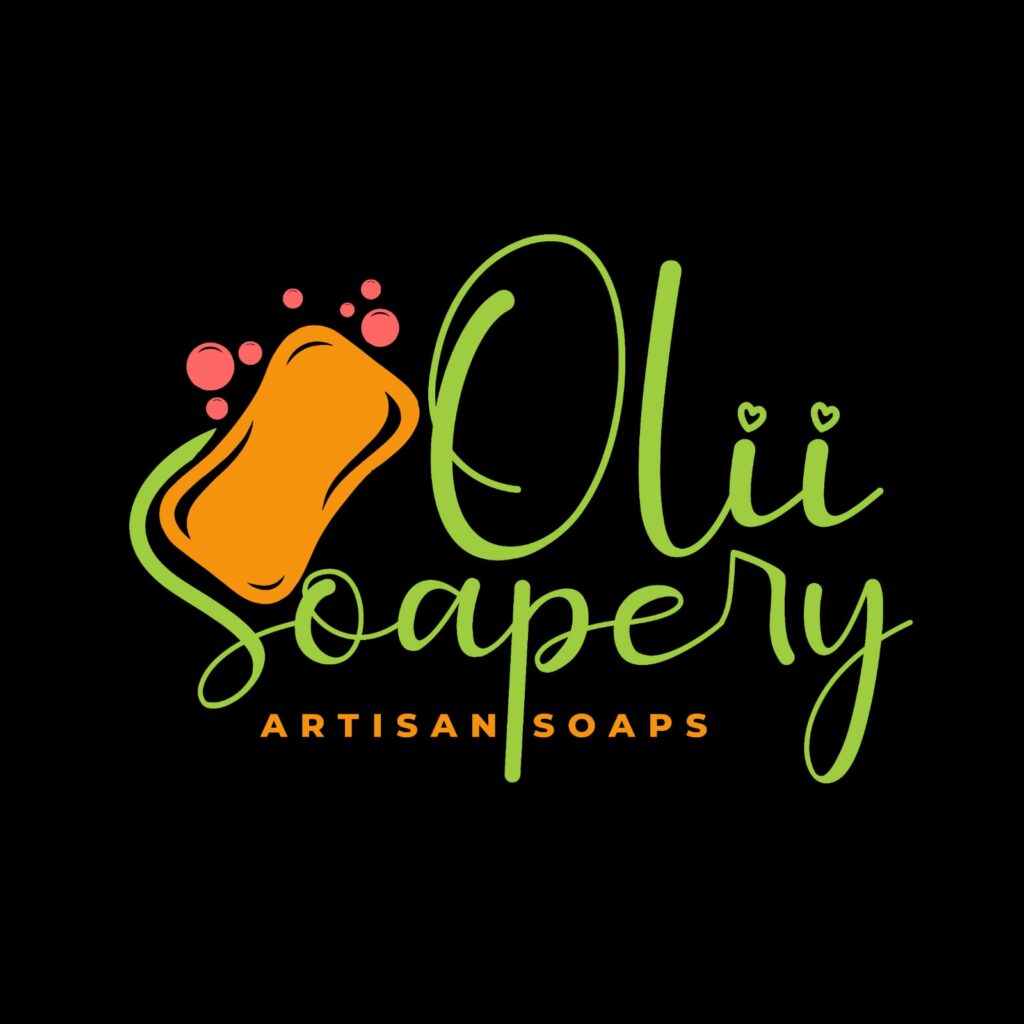 Olii Soapery – small batch soaps and lotions from best quality ingredients.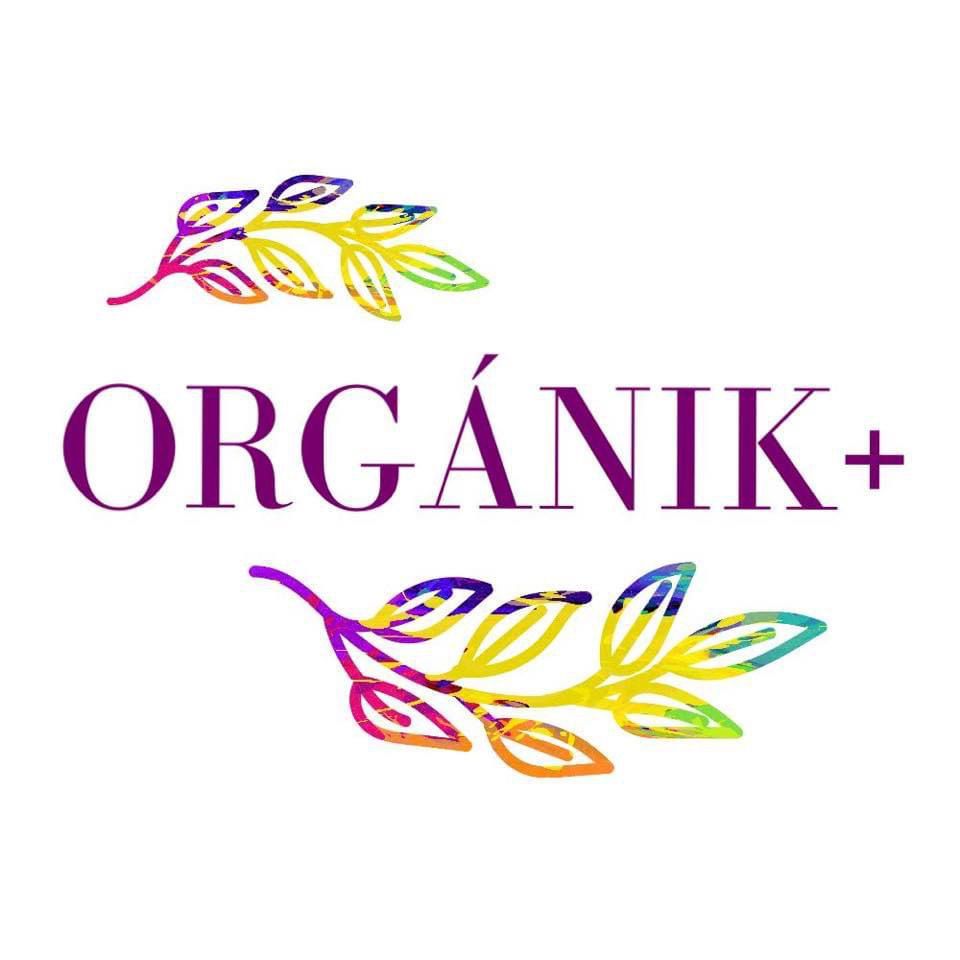 Organik+ – Looking to break the mold? The most exotic scents in vegan handmade soaps, candles and wax melts are here. Lip balms with the flavorings of the moment too. All products are made from scratch.