Palmas Farmers Market on Saturday, March 26, 2022 at the Wyndham Palmas Hotel, 9 AM – 1 PM

Agriculture, Food & Beverages / Agrícola, Comida y Bebida:
188Pizzeria – Wood oven pizza, take and bake pizza, keto & gluten-free crust options
Bizcochos la fe – Bizcochos artesanales de distintos sabores(coco, cafe, calabaza, guayaba entre otros) / Artisanal bakery specializing in cakes (coconut, coffee, pumpkin, guava and others).
Café Divino Coffee – 100% Puerto Rican coffee
Coquiterie – Charcuterie boxes, sweet or savory ready to eat
Elias Plantains, Vegetables, and Seafood – Lobsters, fish, hot sauces, and pesticide-free vegetables from Maunabo, Puerto Rico
Estefania Baking / Pure & Healthy magazine – No sugar, Keto desserts from Mother & Daughter Baking duo located in Caguas
Gustitos – Prepared dips
Jappique – Artisan Hot Sauces / salsas picantes artesanales
Katahdor Lamb – Carne de Cordero Fresca
La Fermentería Beverages – Refreshing beverages including Kombucha, water kefir, and Ginger Beer
Mi Huerto Chic flowers – Sunflowers, dahlias, zinnias and tropical flowers grown in Puerto Rico order via Facebook or Instagram
Ocean's Pops – Ice cream and popsicles / Helados y Paletas Artesanales
Sangria Montalvo – Sangría Montalvo es una receta de sangría completamente artesanal sin azúcar añadida. Ganamos primer lugar en Sangría Fest PR con nuestro sabor. / Sangria Montalvo is a completely artisanal sangria recipe with no added sugar, and wins 1st place in Sangria Fest PR!
Sophia's Greek Corner – Authentic Greek food prepared with fresh, local ingredients.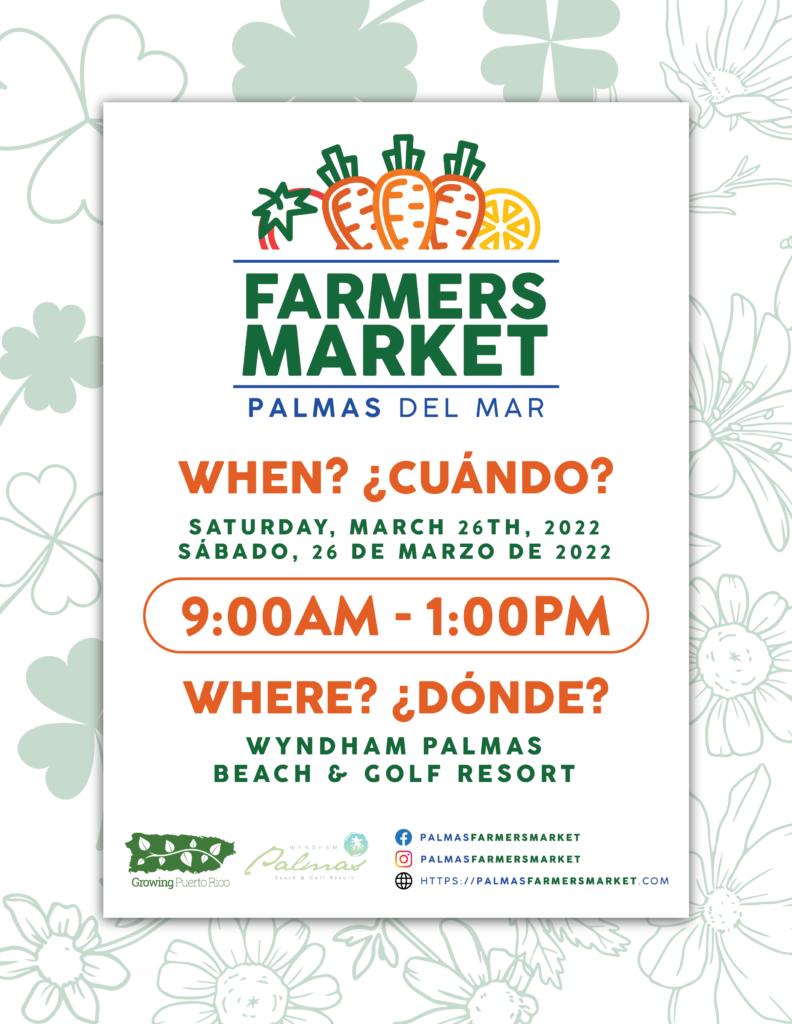 Beauty and Wellness / Belleza y Bienestar:
Artisans / Artesanos:
Ambrosía en Reflejos – Jewelry created with real flowers
Artful Nancy – Resin art and home décor
Millie Negron Art – Humacao local resident artist, specializing in large & small format paintings.
Mucha Musa – Ceramics (earrings, accessories, home décor, pots for plants)