Palmas Farmers Market on Saturday, April 23, 2022 at the Wyndham Palmas Hotel, 9 AM – 3 PM – Extended hours for Homeowners Weekend!
Agriculture, Food & Beverages / Agrícola, Comida y Bebida: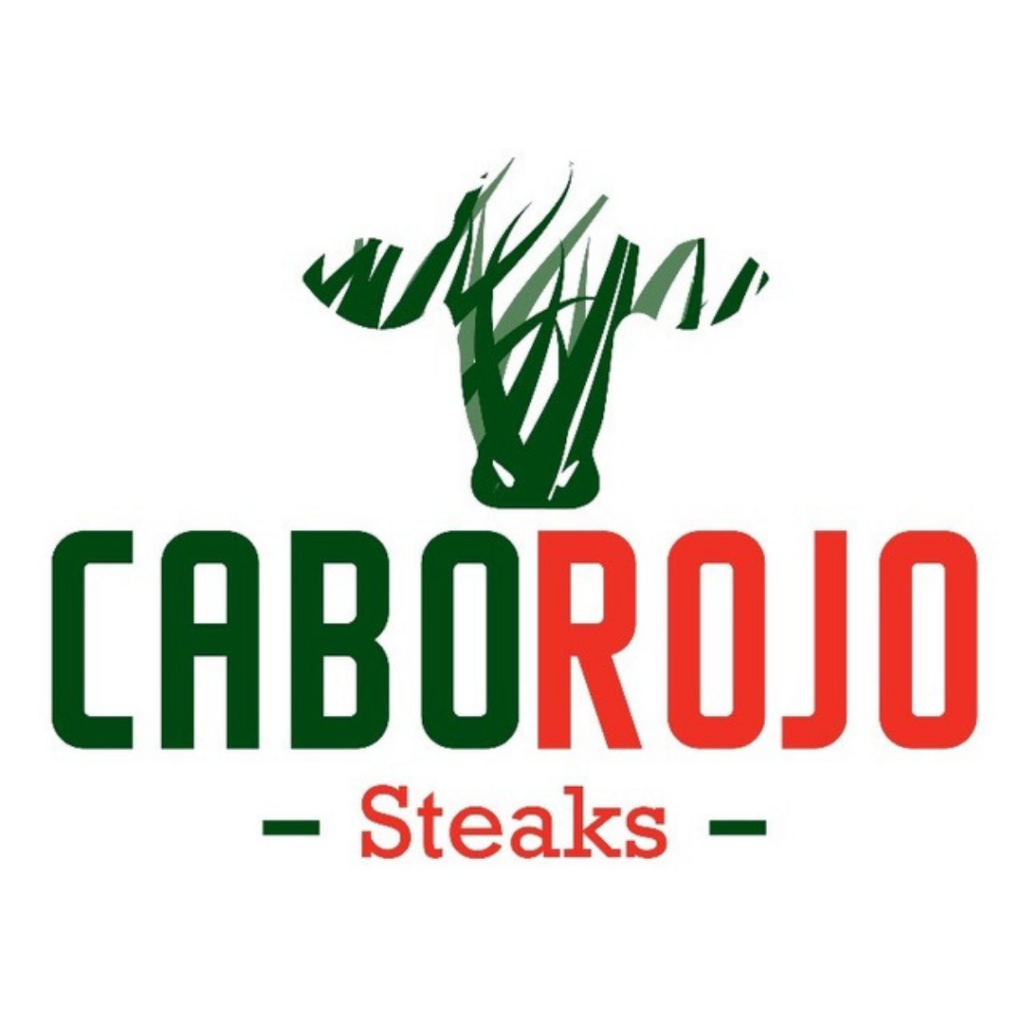 Grass fed beef raised at Finca Providencia in Cabo Rojo available for order online at CaboRojoSteaks.com, and we will have your order packaged and ready for easy pick it up that day at our stand. Simply choose the shipping method "Palmas Market $ 0"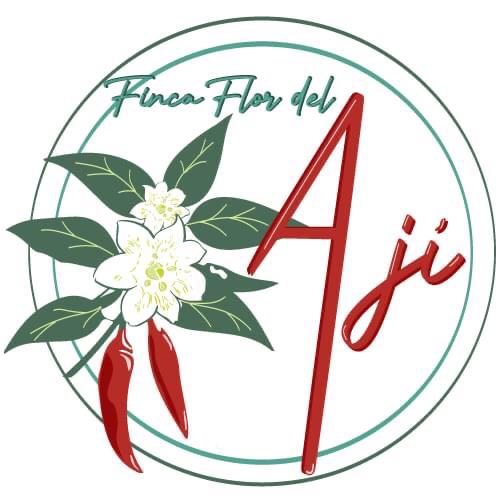 Finca Flor del Ají – Pickles, preserves, fresh juices, fruits, and vegetables from the farm in Corozal, Puerto Rico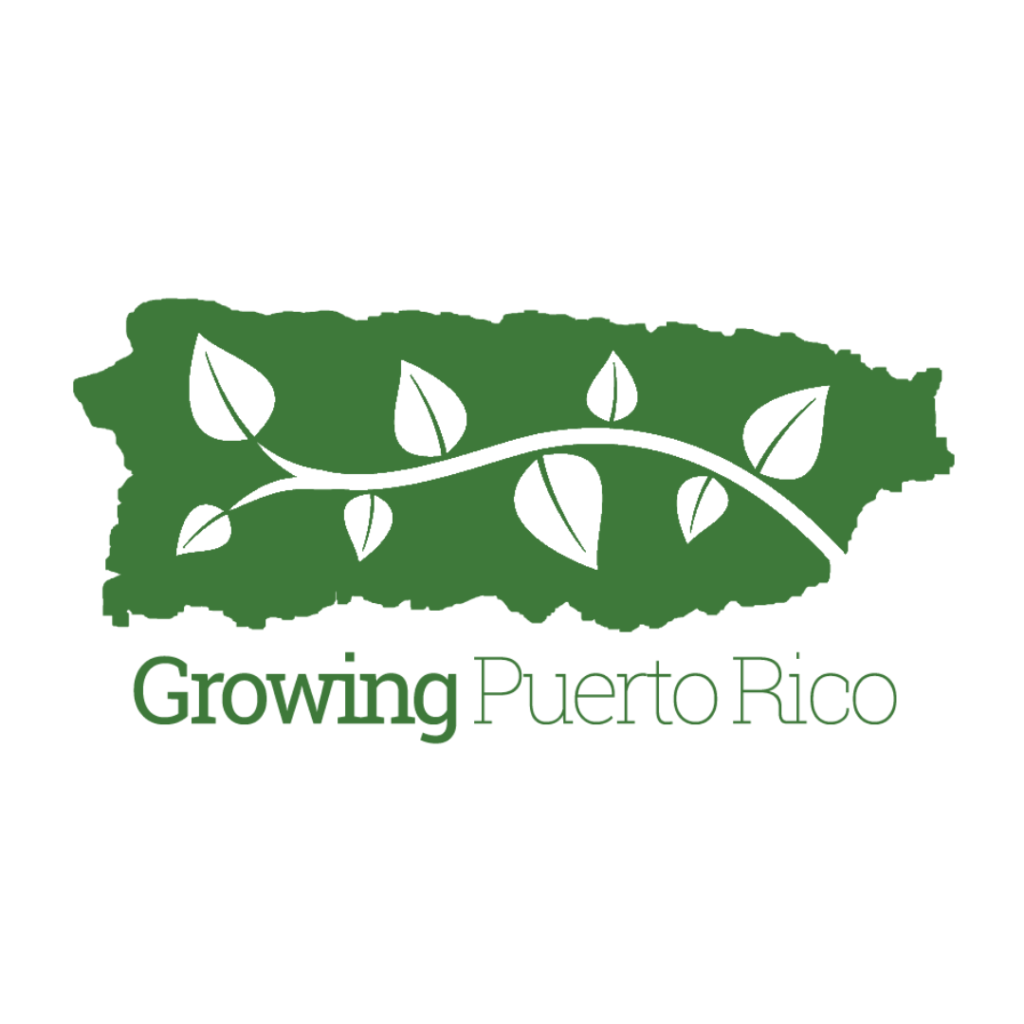 Growing Puerto Rico produces fresh, locally grown, pesticide-free delicious microgreens, greens, herbs, and other produce in hurricane resistant, climate controlled hydroponic greenhouses and regenerative soil crops.
Microgreens, vegetables, and culinary herbs are available for pre-order and pickup at every Palmas Farmers Market event!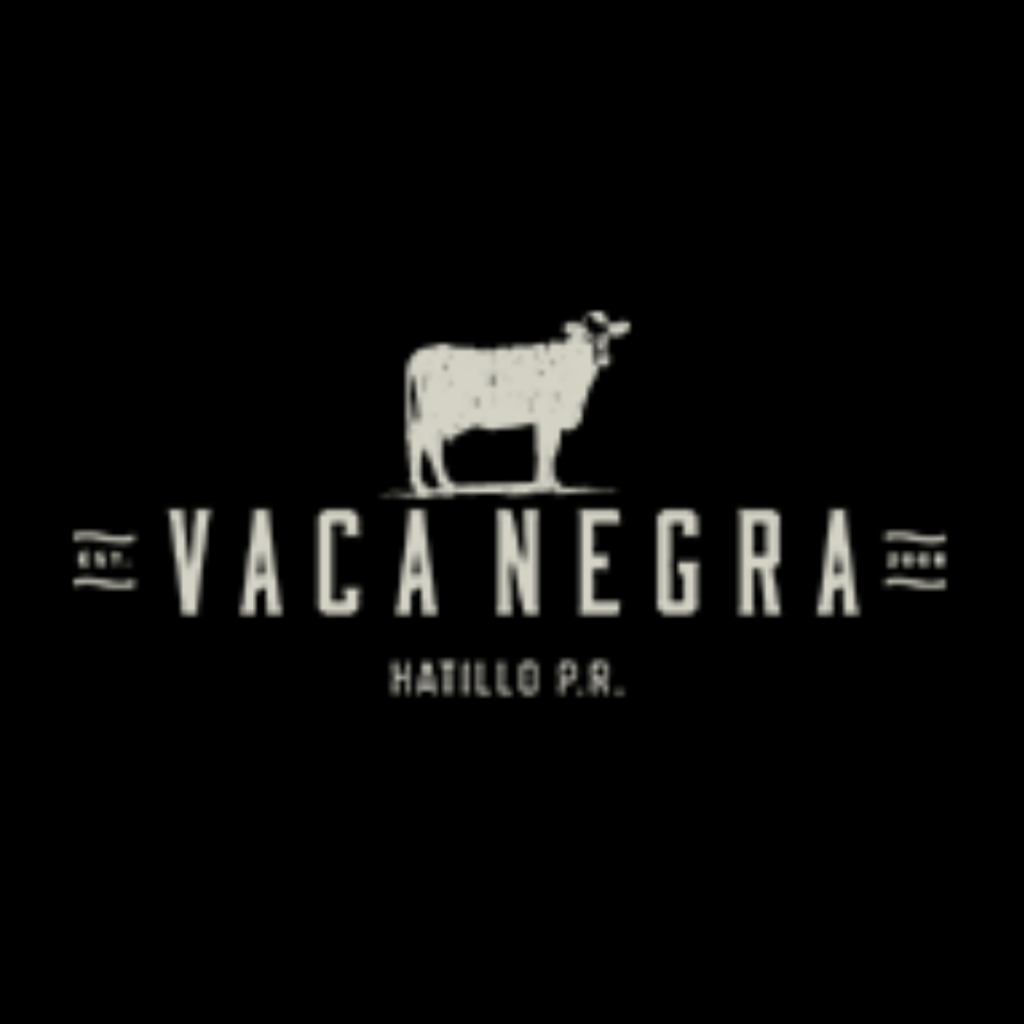 From the countryside of Hatillo Puerto Rico, Vaca Negra Inc. offers an exquisite variety of aged cheeses, artisan yogurts, seminars and visits to the public. We make the very first Aged Cheeses ever made in Puerto Rico. Known for our elegant cheeses, made with natural raw milk…Directly from the farm to your table.
Order from Vaca Negra for local cheese, butter, and yogurt for pick-up at Palmas Farmers Market
188Pizzeria – Wood oven pizza, take and bake pizza, keto & gluten-free crust options
2G Net Carbs Bakery – Keto and gluten free baked goodies, keto & gluten free mixes available for take & bake at home!
Bizcochos la fe – Bizcochos artesanales de distintos sabores(coco, cafe, calabaza, guayaba entre otros) / Artisanal bakery specializing in cakes (coconut, coffee, pumpkin, guava and others).
Cafe La Torre – Wood roasted coffee, grown and harvested in Barranquitas.
Elias Plantains, Vegetables, and Seafood – Lobsters, fish, local fruit, hot sauces, and pesticide-free vegetables from Maunabo, Puerto Rico
Estefania Baking / Pure & Healthy magazine – No sugar, Keto desserts from Mother & Daughter Baking duo located in Caguas
Gustitos – Prepared dips
Jappique – Artisan Hot Sauces / salsas picantes artesanales
Katahdor Lamb – Carne de Cordero Fresca
La Fermentería Beverages – Refreshing beverages including Kombucha, water kefir, and Ginger Beer
Legummus – Small batch hummus in a variety of flavors
Mi Huerto Chic flowers – Sunflowers, dahlias, zinnias and tropical flowers grown in Puerto Rico order via Facebook or Instagram
Ocean's Pops – Ice cream and popsicles / Helados y Paletas Artesanales
Sangria Montalvo – Sangría Montalvo es una receta de sangría completamente artesanal sin azúcar añadida. Ganamos primer lugar en Sangría Fest PR con nuestro sabor. / Sangria Montalvo is a completely artisanal sangria recipe with no added sugar, and wins 1st place in Sangria Fest PR!
Sophia's Greek Corner – Authentic Greek food prepared with fresh, local ingredients.
Sweets of the Soul – Breads, Cinnamon and sugar nuts, granola, lemonade, ginger hibiscus tea, and cookies
Yezreel Farm – Cheese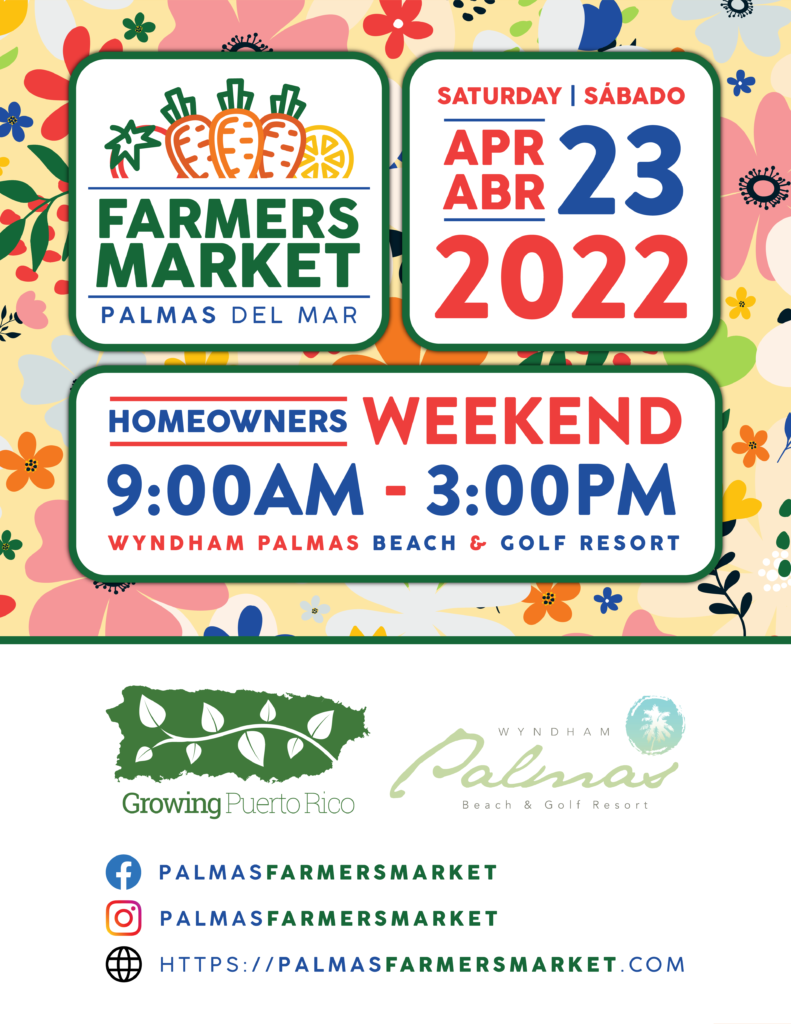 Artisans / Artesanos:
Ambrosía en Reflejos – Jewelry created with real flowers
Artful Nancy – Resin art and home décor
Cempa MX – Handmade beach bags, small bags, and hats
Millie Negron Art – Humacao local resident artist, specializing in large & small format paintings.
Organic Artworks – Unique wood carvings and wood art
Young Entrepreneur Faire – Several creators from the Young Entrepreneur Faire (kids under 18) will be joining us with paracord accessories, soaps, resin keychains, sea glass gifts, canvas artwork and more handmade treasures!
---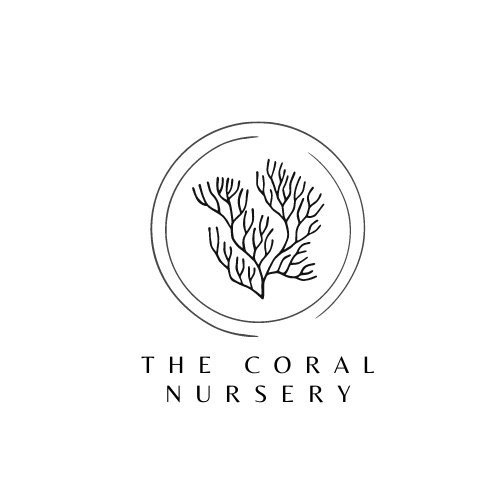 The Coral Nursery of Puerto Rico is a non-profit land based nursery, growing thousands of corals annually to out-plant back onto our dying reefs in need.
Coming soon to Palmas del Mar, the Coral Nursery of Puerto Rico will feature 6 restoration tanks, equipped with temperature-controlled awnings, solar panels, a miniature laboratory, and a pop-up shop for gear & educational materials. With our method, we're able to grow corals 40x faster than they can grow in the wild, restoring a 100 year old size coral, in just 2 years. Together, we can restore our reefs!
Beauty and Wellness / Belleza y Bienestar: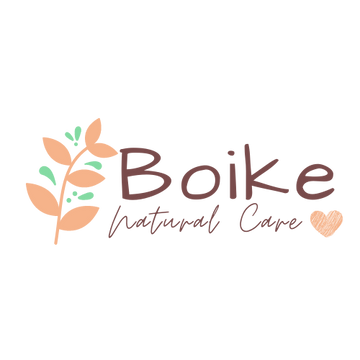 En Boike Natural Care creamos bienestar para ti y los tuyos. Somos una empresa puertorriqueña de aromaterapia y productos para el cuidado natural de la piel elaborados con mucho amor.
At Boike Natural Care we create wellness for you and yours. We are a Puerto Rican company of aromatherapy and natural skin care products made with a lot of love.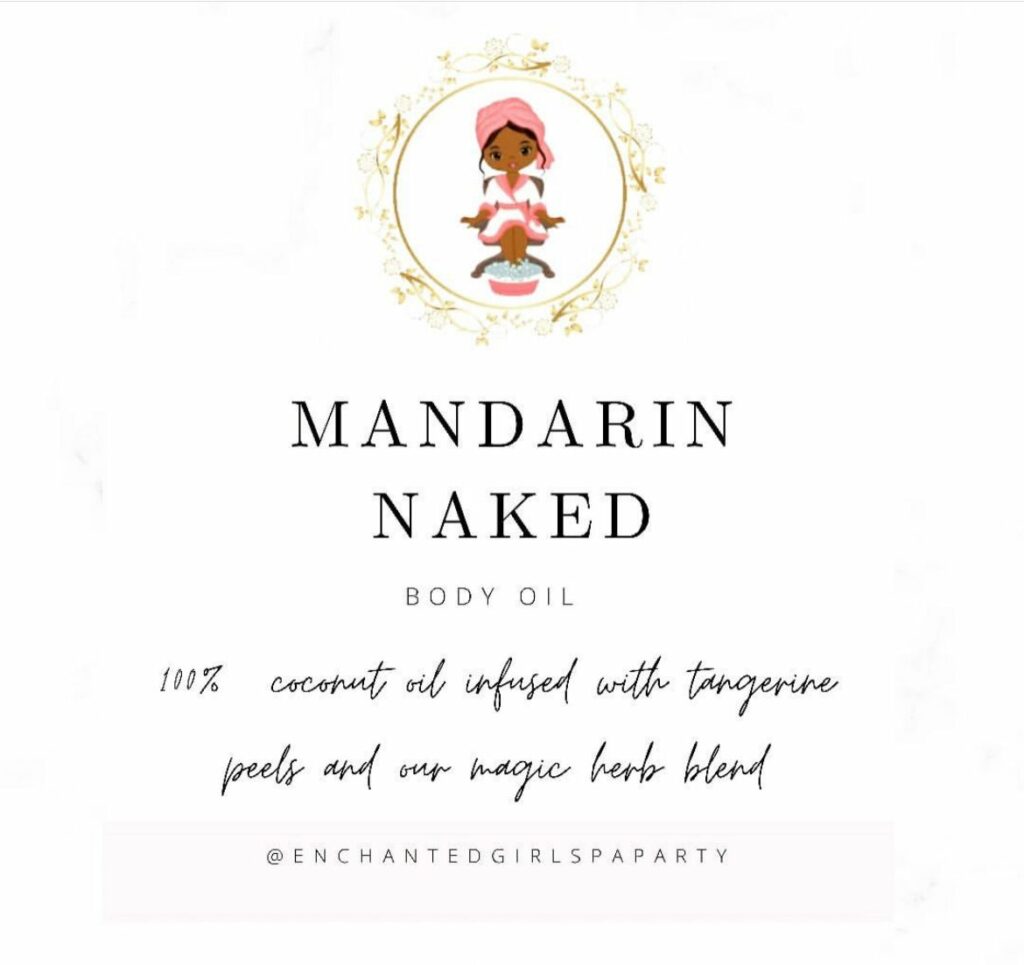 Enchanted Girl Spa Party – Botanical skincare from Fajardo herbalist featuring scrubs and coconut oils infused with tangerine and local herbs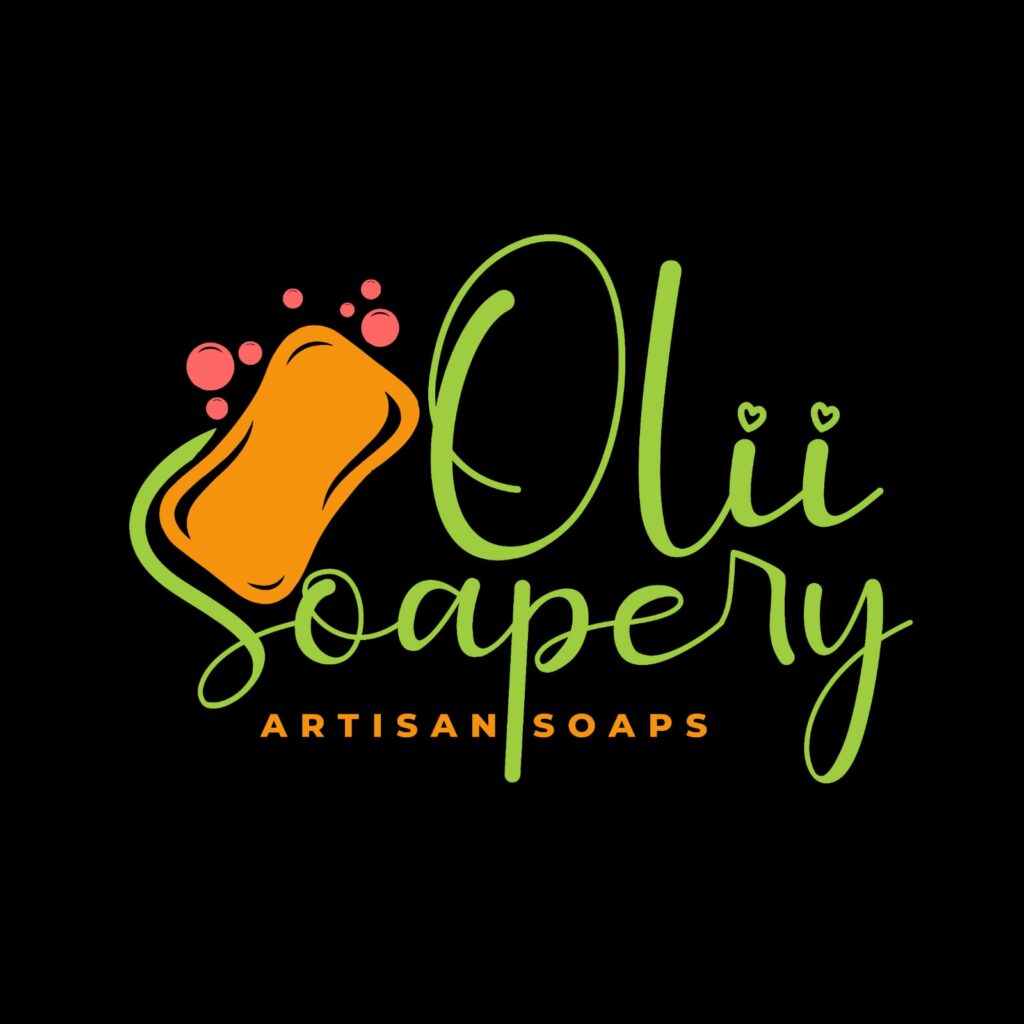 Olii Soapery – small batch soaps and lotions from best quality ingredients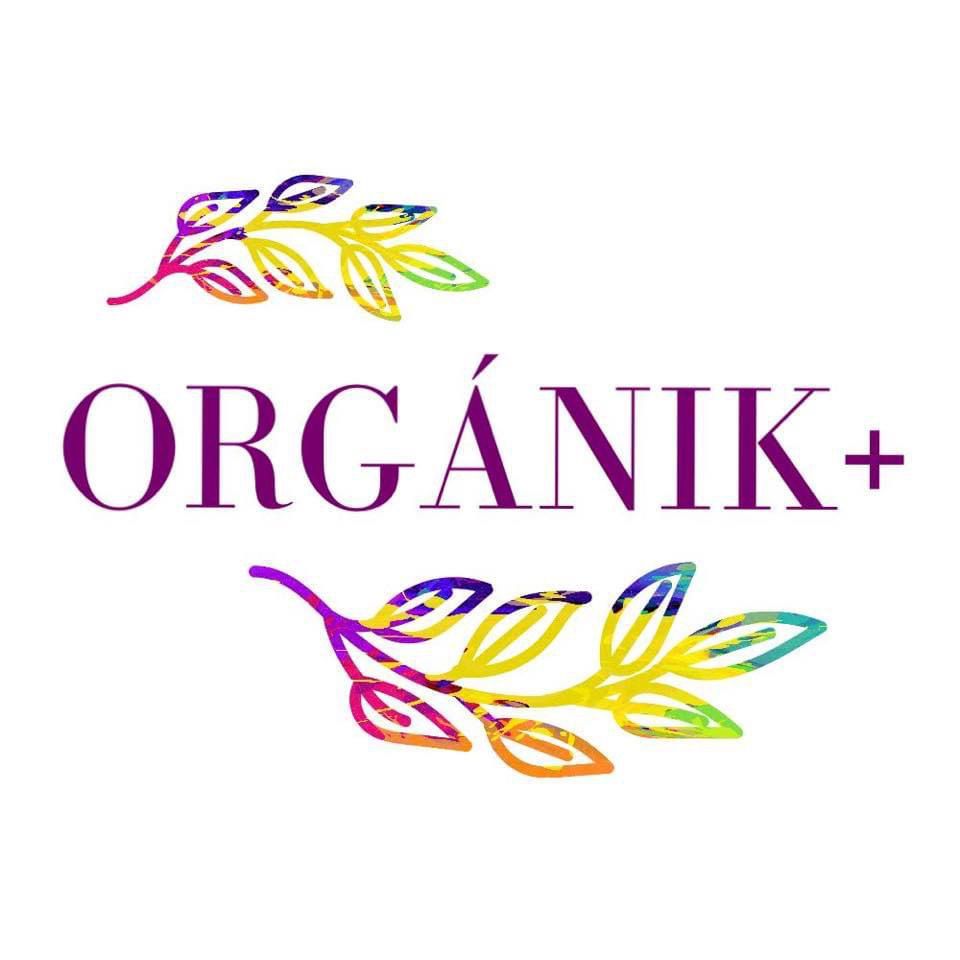 Organik+ – Looking to break the mold? The most exotic scents in vegan handmade soaps, candles and wax melts are here. Lip balms with the flavorings of the moment too. All products are made from scratch.
Pet Products / Productos para Mascotas: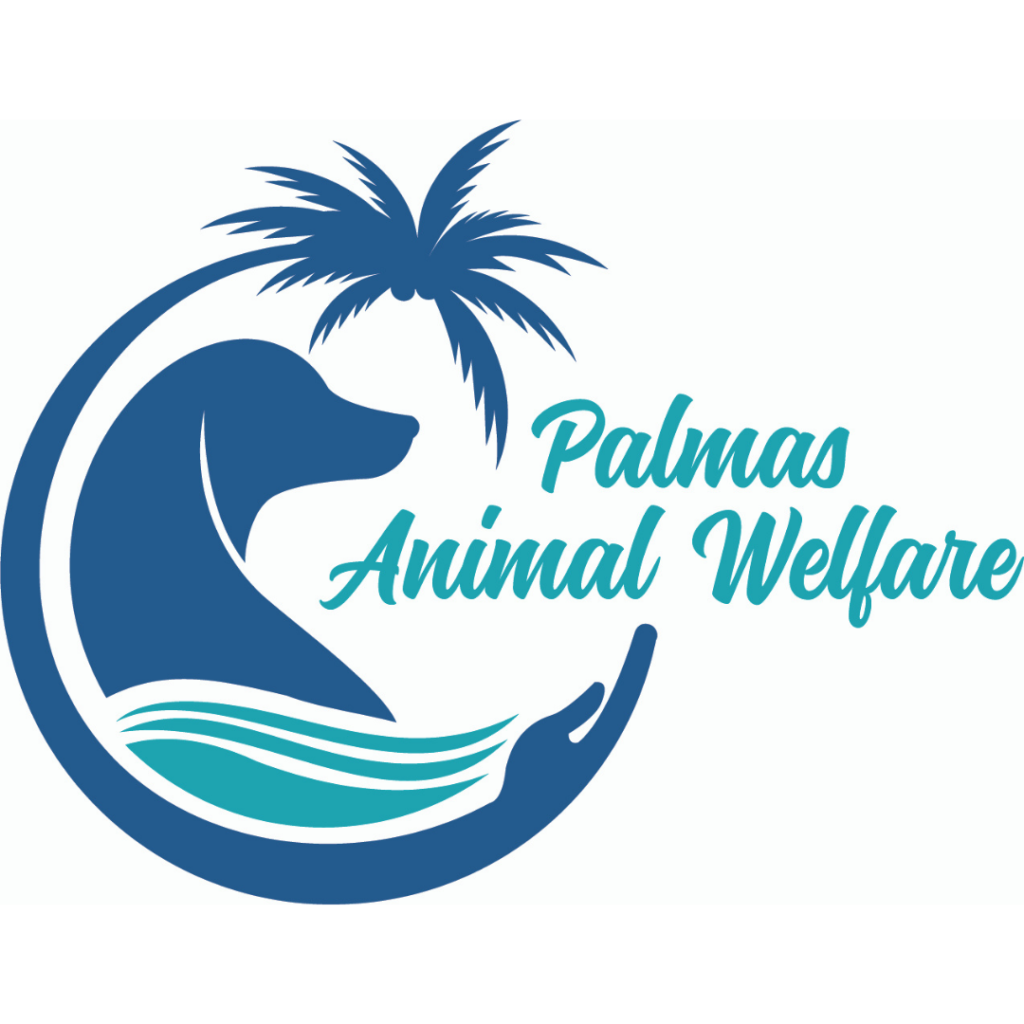 Palmas Animal Welfare – finding forever homes for abandoned pets, and lower the overall stray population with spay and neuter for all animals in Puerto Rico.
Kloe Snack Paws – small batch dog and cat treats
Salty Frenchies Co – Handmade dog collars, bandanas & tags
Zato Pet Food – healthy and high quality Pet Food, with Grass-fed beef, organs and vegetables from local Puerto Rican Farmers.